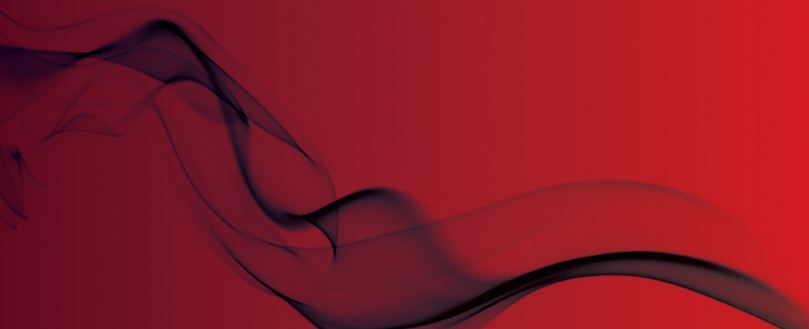 Half of Omagh fire service callouts false alarms
263 incidents last year
Almost half of the callouts received by emergency services in Omagh, Northern Ireland, are false alarms, according to the latest figures published by the fire service.
Northern Ireland FRS attended 263 incidents between January and October last year, 115 of which were false alarm callouts, reports the Ulster Herald.
A significant percentage of the false alarms are triggered by alarm systems in commercial and industrial premises, while two incidents were the result of malicious hoax calls.
The figures were released by the service to in a letter to local councils over the proposed removal of full-time cover from the Omagh station at weekends, which is expected to be implemented this month.
Dale Ashford, who is the assistant chief fire officer and director of operations defended the changes in the letter, as reported by the Ulster Herald.
He said: "NIFRS believe there is minimal impact on service delivery as a result of the removal of wholetime firefighter cover to facilitate our new Day Crewing model," he said.
"NIFRS will continue to respond to fire and emergencies during these periods.
"In addition to wholesome fire-fighters, Retained Duty System (RDS) firefighters based at Omagh with skills which extend beyond firefighting currently provide a service to the community.
"The target time for wholetime firefighters to mobilise to an incident is 90 seconds. However, RDS firefighter average mobilisation time is five minutes and 30 seconds. This will result in an average delay of approximately four minuets for each incident attended by RDS compared to that attended by wholetime personnel.
"These times apply to all other periods currently covered by RDS only."
Original source