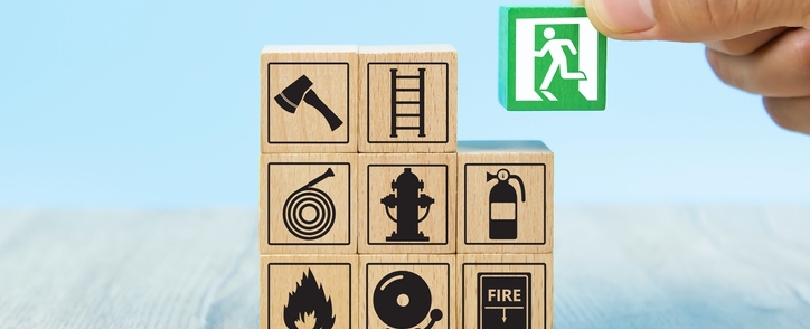 Guidance Note - BS 8629:2019
BS 8629:2019 is a new standard. It is the code of practice for the design, installation, commissioning, and maintenance of evacuation alert systems for use by fire and rescue services in buildings containing flats.
The FIA developed a new guide, which is intended to increase awareness on the new BS 8629:2019 standard among panel manufacturers, fire alarm installers, fire alarm specifiers/consultants, and fire risk assessors. It will set out the history of the document, describe its content and the intention of the panel/evacuation system.
BS 8629:2019 allows the use of wired or radio technology. It is anticipated that radio systems would be more appropriate for retrofitting into existing buildings and that wired systems would be more cost effective over the life of the building.