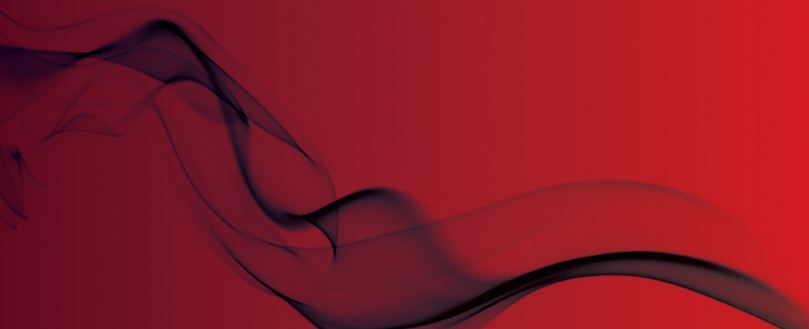 Grenfell Tower Fire: 16 inspections failed to identify flammable cladding
Questions asked of local council
An exclusive report by the Guardian newspaper reveals that renovation works carried out on Grenfell Tower were inspected 16 times by Kensington and Chelsea council, but these checks failed to prevent the use of the flammable cladding being blamed for spreading the fire.
Inspections carried out between 2014 and 2016 appear not to have spotted that the building was being clad in a material effectively banned on tall buildings by the government, reports the paper.
Kensington and Chelsea council told the Guardian that the first inspection took place on 29 August 2014 and the last was on 7 July 2016, at which point a completion certificate was issued.
It added that building inspectors working for the council undertook the work.
The Guardian also reveals that in 2012, designers Studio E Architects proposed fire-retardant cladding, but the product that was eventually supplied for the Grenfell Tower works had a flammable polyethylene core.
Aluminium cladding of the type believed to have been used at Grenfell, with a polyethylene filler, is not compliant with building regulations on taller buildings in the UK.
The Department of Communities and Local Government, which oversees building regulations, says: "Cladding using a composite aluminium panel with a polyethylene core would be non-compliant with current building regulations guidance. This material should not be used as cladding on buildings over 18m in height."
It remains unclear when and how the more flammable material was substituted and the council declined to comment on what judgments its building inspectors made about the cladding during their site visits.
The council also said that its building inspectors vetted detailed drawings before works began as part of a "full plans" application, which usually includes the specifications of materials. However, it added that "a formal decision notice was not issued for the plans".
Original source