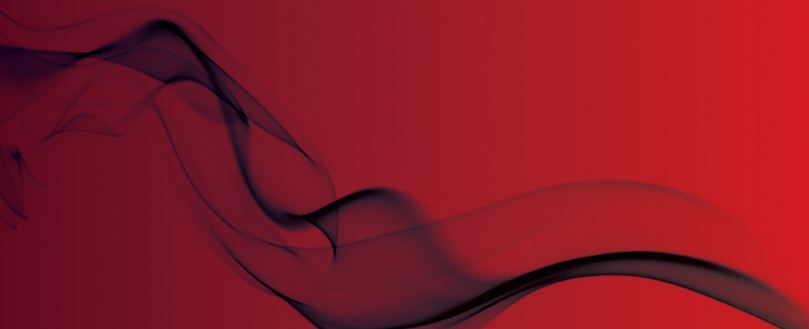 Government says 10% increase in on-call firefighters could deliver £123 million in savings
Secretary of State for Communities and Local Government Eric Pickles has written a statement to Parliament which outlines the Government's priorities for the fire service and announces a £75 million Fire Transformation Fund.

The fund will support fire and rescue authorities in driving efficiencies and transformation change and will be available on a bid for basis.

Despite massive improvements in fire prevention and protection, with calls falling by 46% in the past 10 years, there are still a number of ways services can make improvements and savings.

Pickles' statement calls for an increase in the number of on-call firefighters, citing the independent review 'Facing the Future', which claims that increasing this number by just 10% nationally, would deliver savings of up to £123 million.

Other savings can be made by encouraging a more joined-up approach to procurement, as around £18 million of savings could be made if fire and rescue services co-ordinated to purchase items together.

The statement also puts fire prevention and protection high on the agenda. Pickles writes: "We are clear that fire prevention and protection is the front line for the fire sector. It will remain the number one priority."

He continues: "We welcome the recent introduction of Primary Authority for fire safety, which allows businesses – both large and small – to benefit from greater consistency and assurance on regulatory compliance advice, and, which offers fire and rescue authorities the opportunity to increase efficiency and target audit and, if necessary, enforcement action on higher risk premises."

A full copy of the statement is available here.
Commercial buildings, non-domestic and multi-occupancy premises in England and Wales are already forced to undertake a 'suitable and sufficient' fire risk assessment carried out under the Regulatory Reform (Fire Safety) Order 2005.
While the overwhelming majority of premises do this, if the assessment is thought to have been carried out to an insufficient extent, the Responsible Person can face an unlimited fine or up to two years in prison.