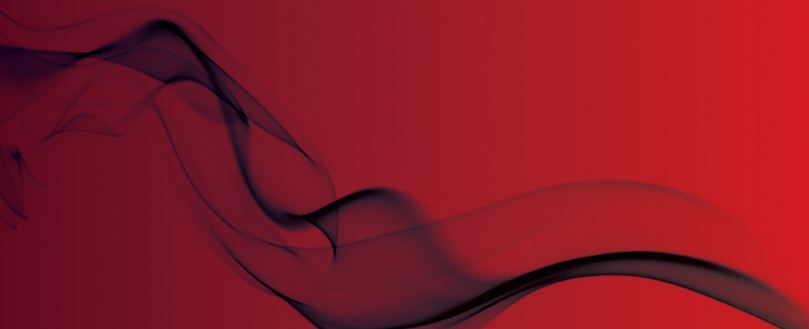 Government promises to protect research funding
EU projects to be underwritten by Treasury
The UK Government has promised that it will continue to safeguard EU research funding for industries in the wake of Britain's imminent exit from the EU.
In a statement earlier this week, the Treasury said it would:
underwrite funding for approved Horizon 2020 projects applied for before the UK leaves the European Union
provide reassurance to applicants from the UK's research and innovation base when applying for EU research funding
The Treasury stated that British businesses should continue to bid for competitive EU funds while the UK remains a member of the EU.
The announcement follows the Government's commitment in last year's Spending Review to protect UK science spending in real terms, providing £26.3 billion from April 2016 to April 2021.
Business and Energy Secretary Greg Clark said: "The Government's commitment to our world-leading science and research base remains steadfast.
By underwriting the significant Horizon 2020 grants we are showing the extent of our commitment, standing squarely behind our researchers and scientists as they continue working with their European partners to develop new technologies, discover life-saving medicines and pioneer every day innovations that will benefit all hard-working Britons."
CEO of the Fire Industry Association Ian Moore said "The summer holidays have given us time to reflect the BREXIT decision and what it will mean for our fire related businesses; being a firm advocate of innovation and concerned on the uncertain future some companies must be feeling, I was delighted to see the Government's announcement that it will guarantee funding for UK research and innovation projects under the EU's Horizon 2020 initiative.
Original source