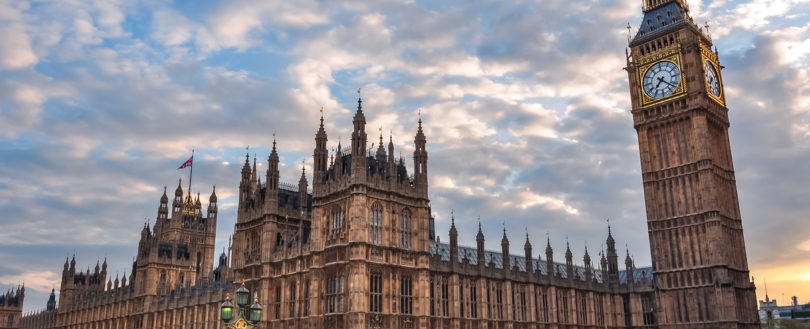 Government delivers a building safety update and starts new consultation
The findings of the consultations are likely to impact any future legislation.
On the 20th January, the House of Commons heard a building safety update from the Government. It was a busy day for the Government as they also published advice for owners of multi-storey and multi-occupied buildings.
22 advice notes were used to inform the advice given by the Government, one of the main aims of the advice was to clarify that owners of buildings under 18 metres have an equal responsibility to ensure that their buildings are "safe".
What's more, the government published two consultations, but what does that mean? A government consultation has 3 main aims. Firstly, it is to invite stakeholders to provide advice alongside their wants and expectations. Secondly, it is to comment on the plans that the government have made thus far. Finally, it is used to understand the shortcomings and remedy any criticisms.
The first consultation looked to understand "views on fire risks and risk prioritisation in existing buildings and innovative ideas on how to categorise buildings based on a broader understanding of risk". The government's belief is that fires have shown that fire risks that are associated with external wall systems have not been sufficiently considered in buildings below 18 metres. Although, the government understands "that building owners have to prioritise their risk assessment and management". The government aimed to assess whether height is the appropriate "trigger threshold" or whether individual risk assessments should be used. The first consultation ended on Monday 17th February.
The second consultation, which closes on Monday 13th April, aims to understand how the proposed changes to "requirements of the building regulations, which in effect ban the use of combustible materials for buildings above 18m".
The government are seeking views on:
Hotels, hostels, boarding houses etc
Reducing the threshold to 11m (or lower)
Banning metal composite materials with a polyethylene core for all buildings, regardless of height
Whether solar shading products should be required to achieve class 'A2-s1 d0' or 'A1'
Whether retractable awnings at ground-storey level should be exempt
Whether the current list of exemptions to the ban (For instance, cavity trays within two leaves of masonry) should be expanded or restricted. The current proposal, at least for cavity trays, is to pause the ban for 18 months to permit the production of alternatives to catch up"
These consultations are important as they have the potential to shape future legislation. With legislation anticipated to be tabled in the following months, it is crucial that we engage in open dialogue with the Government, as this is a great chance to positively shape the industry. The FIA will continue engaging with the Government to ensure that we are positively shaping the industry to increase competency and improve fire safety for the United Kingdom.