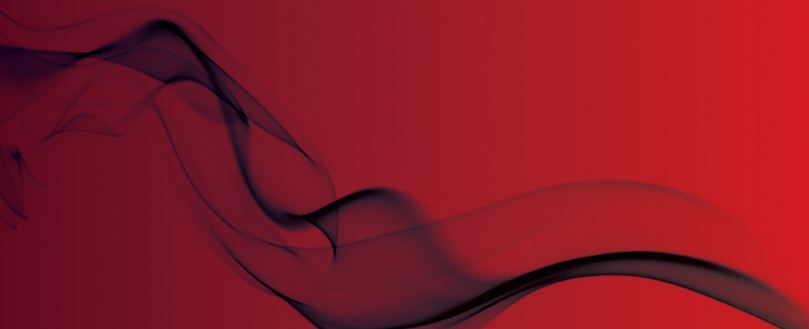 Government considers banning desktop studies
Consultation launched
The government is considering restricting the use of desktop studies on the fire safety of external cladding applied to buildings.
A desktop study is a means of making an assumption about whether or not a cladding system would meet standards without actually testing it.
It involves using data from previous tests of the materials in different combinations to make assumptions about how it would perform in a test.
Improvements to building safety standards are being looked at following recommendations made by Dame Judith Hackitt as part of her review into building regulations and fire safety.
A consultation launched this week by housing and communities secretary Sajid Javid acknowledges the fact that "since the fire at Grenfell Tower, some assessments of cladding systems, often described as 'desktop studies' have been criticised for their lack of reference to supporting" fire safety test data".
The consultation outlines two options: one is "to do nothing" and the other is to "issue amendments" which will restrict the use of desktop studies.
The consultation seeks views on whether desktop studies are appropriate for all construction products, wall systems (cladding) or for any other purpose.
If desktop studies are considered to be appropriate, the proposed changes include improving the transparency of assessments, enabling proper scrutiny of results, and ensuring that the studies can only be carried out by properly accredited bodies that have the relevant expertise.
Mr Javid said: "We have listened carefully to Dame Judith Hackitt and we are taking action to strengthen building regulations guidance, which could mean that the use of 'desktop studies' are either significantly restricted or banned altogether.
"This demonstrates the tough measures we are prepared to take to make sure that cladding tests are as robust as possible and people are safe in their homes."
The deadline for consultation responses is 25 May.
Original sources