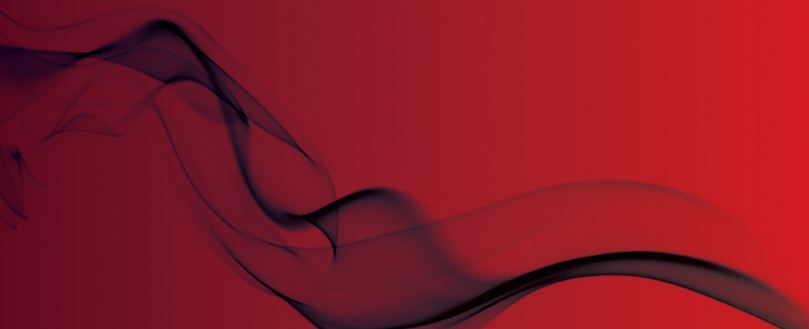 Glasgow tenement fire: Major response from Scottish Fire & Rescue
Fire crews from
Scottish Fire & Rescue
have successfully controlled and extinguished a 'significant' blaze in a tenement block on the south side of Glasgow.
The fire, which was well developed by the time the Polmadie Community fire crews arrived at around 10pm last night (26th June), was located on the top floor and roof space of the three-storey property.
The Fire Service had received multiple emergency calls from neighbouring residents, reporting the incident; it was not known at first, if anyone was trapped in the building.
Scottish Fire & Rescue said: "After initial assessment the incident commander quickly requested additional resources from Calton Community Fire Station as well as from Police Scotland and the Scottish Ambulance Service. Crews wearing breathing apparatus immediately began tackling the fire from inside the building, whilst a high reach appliance was being set up to provide an external water tower."
The main fire was brought under control quite quickly and firefighters were able to contain the spread of fire within the roof space. Residents in the immediate vicinity were evacuated as a precaution and one woman received treatment for smoke inhalation. No other injuries have been reported at this time.
Station Manager Tungatt, the incident commander, said: "This was an extremely challenging incident with the spread of fire from the flat to the roof space and crews were faced with extreme heat and the possibility of persons still located within the flat. The crews worked extremely well to tackle the blaze and quickly get it under control."
The cause of the fire is currently unknown and a joint investigation is being carried out by the SFRS Fire Investigation Unit and Police Scotland.
In a bid to remove potential fire hazards, commercial buildings and non-domestic premises in Scotland are already forced to carry out a
fire safety
risk assessment under the Fire (Scotland) Act 2005, in conjunction with the Fire Safety (Scotland) Regulations 2006, if the assessment is thought to have been carried out to an insufficient extent, the enforcing authority has the power to prosecute the Dutyholder.