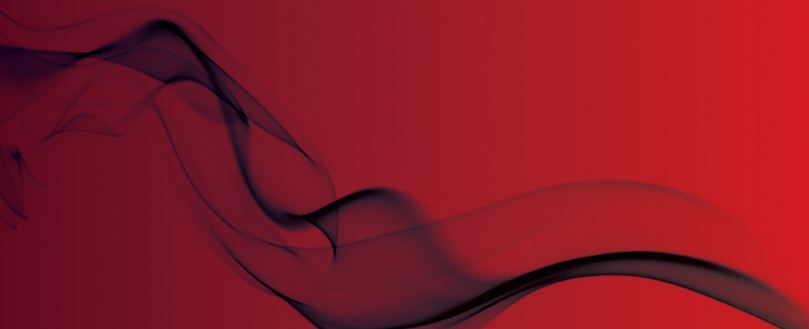 Gent Launches New S-Quad with EN54-23 Compliant Visual Alarms
Press release
Fire industry expert Gent by Honeywell introduces its new class leading S-Quad Visual Alarm Devices (VADs) that meet all of the requirements of the latest EN54-23 standards to help alert occupants in noisy environments and the hard of hearing.
The industry leading devices combine Gent's renowned sensor, sounder and speech technology with high efficiency EN54-23 compliant visual alarms. As these functions are incorporated into one single device, S-Quad continues to provide the most cost-effective option and helps to reduce valuable installation time.
Designed for the widest range of building applications, Gent has a variety of high intensity S-Quad VADs that include variable power settings and are available with either red or white LEDs. Each variant includes three separate intensity settings achieving maximum flexibility for different room coverage while optimising the loop power capability of the entire FD&A system.
Ben Wolf, product manager for Gent says: "It is the unique combination of our S-Quad sensor sounder technology with EN54 -23 visual alarms that makes these devices the most practical solution on the market. There are several key features such as the advanced power management that increases loop capacity and integrity allowing up to 100 sensor sounder VADs per loop. S-Quad also keeps EN54-23 design simple as our unrivalled light output allows our new range to be sited at standard smoke detector spacing meaning you can continue to design and install as you always have done.
"We are delighted to be able to introduce these new devices to the industry which were designed to not only comply but to exceed the requirements of the latest standards for VADs. We have already carried out our first successful installation as part of a system refurbishment at the University of Leicester and the devices are performing perfectly."
The recent installation involved upgrading the existing FD&A system in one of the main student accommodation blocks at the University. The installation was carried out in less than one day and the S-Quad VADs are now fully operational as the primary source of indication for the building's residents, if required.
For more information email [email protected] or visit www.honeywell.com