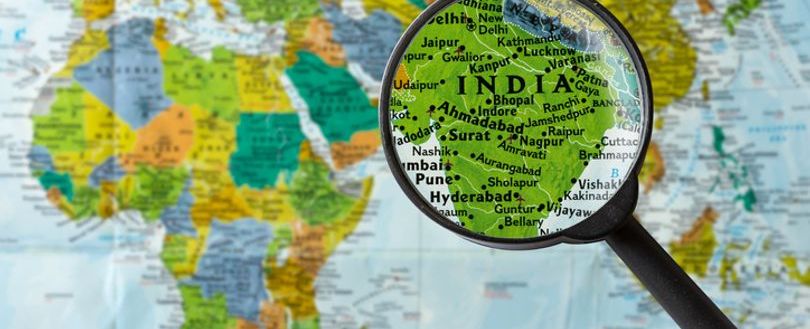 FSAI Mahayatra Events Rescheduled
We have notice from FSAI in India regarding their events originally scheduled for 22nd-24th April. This was originally featured in our news item of 5th March.
They tell us that in view of alarming increase in the number of Covid-19 cases observed in the last couple of weeks across India and the resulting Government restrictions as well as the many requests received from their partners, they have been forced to reschedule the FSAI Mahayatra events as below:
FSIE over 8th, 9th and 10th July 2021
IFSY on 9th July 2021
FIST Awards on 9th July 2021
We will keep you posted on any further developments.