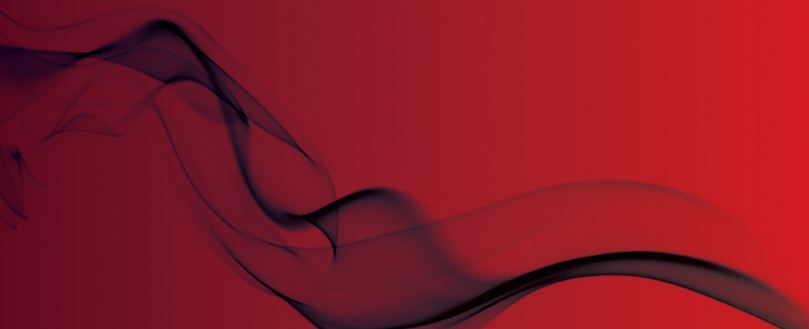 Front-line emergency services rely on Wagner fire prevention system
Essex County Fire & Rescue Service (ECFRS) has opened a new state-of-the-art Command & Control Centre, protected by Wagner UK's OxyReduct fire prevention system.
The multi-million pound development, which is an extension to the existing headquarters based at Kelvedon Park, Witham, provides a new 999 call centre, together with training and admin facilities for more than 200 staff.
"OxyReduct is providing the ultimate form of fire prevention for a new server room that is at the heart of the development," said John White, ICT Communications Manager for ECFRS. "The new server facility runs all of the software for the integrated Command & Control of the service as well as a wide-area network for the region.
"The project was also developed in partnership with Bedfordshire Fire & Rescue Service, which uses the same server facilities to power its own refurbished control centre. The original server suite is now used as a back-up to provide a resilient, dual redundant solution that is one of the most advanced Command & Control operations in the UK.
"Not only is it vitally important to ensure that any downtime due to a fire is eliminated, but as a front-line fire and rescue service we were determined to deploy the most technically advanced workplace fire protection system available. When we were first introduced to OxyReduct, it was clearly a perfect fit."
OxyReduct creates an environment where fires cannot start by continuously reducing the ratio of oxygen in a closed room by adding nitrogen to the air. The nitrogen volume is increased to a level in which combustibles do not inflame and an open fire cannot develop. However, the protected area remains accessible for staff at any time. With traditional forms of fire protection a fire has to start before they are activated, so damage is inevitable, both from the original fire and smoke but also from the effects of any extinguishant. With OxyReduct no fire damage can occur and business continuity is assured.
The new server room was designed to be airtight to ensure efficient nitrogen generation and reduce running costs. The 152m2 facility has an N50 value of 1.2 and uses an OxyReduct Compact unit to maintain the O2 level at 15%. Wagner UK's Titanus air sampling smoke detection system has also been installed to provide a secondary back-up for the system.
More than 700 major organisations worldwide, including the British Library, Jaguar Land Rover, British Airways and the new Library of Birmingham, have already installed OxyReduct systems in a wide range of applications including IT data centres, communication suites, archives, museums, cold stores and warehousing. OxyReduct has proved itself to be cost effective compared to traditional protection systems for high-value storage and mission critical applications.
For more information telephone 0870 333 6116 or email [email protected].