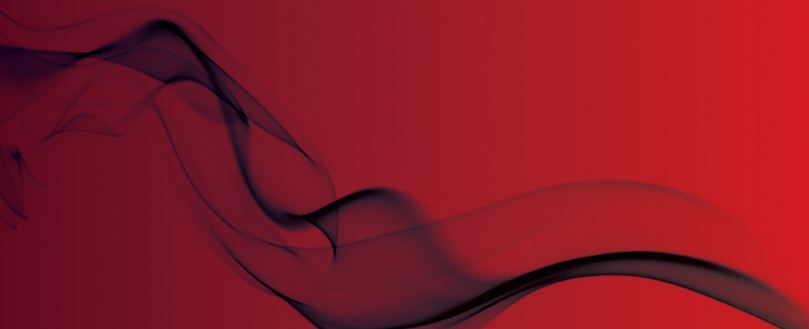 FIREX International unveils exciting plans for 2015 show
FIREX International announce some of the plans for the event this year.
13th April 2015, London: With just over two months to go before FIREX International opens its doors at London's ExCeL, organisers have today revealed further details of what to expect at the show this year.

Not to be missed is the Expertise & Guidance Theatre, offering a free to attend educational programme across the three days covering key topics including Fire Doors, Smart Hotel Solutions, IP Systems and Fire Risk Management, amongst others. Highlights include Nick Coombe, Fire Safety Regulation Manager at London Fire Brigade who will run a session on 'Enforcement and the Fire Safety Order – is it working?' exploring the lessons learned from 10 years on and also asking if there needs to be any changes made to this going forward.

Lance Ruetimann, Senior Manager Industry Affairs within the Building Technologies Division at Siemens Switzerland will look at 'Evolving Fire Safety towards Holistic Safety', discussing fire safety and the convergence of other safety measures along with the importance of evolving fire detection and alarm systems into danger detection and management systems. The Fire Industry Association's (FIA) Graham Simons will also give an update on Construction Products Regulation (CPR).

For full details of the educational programme running across the three days and for the latest updates please visit the FIREX International website.

With over 100 exhibitors currently confirmed across the show floor, FIREX International will showcase all the latest technology, solutions and knowledge to ensure life safety from across the industry. A highlight this year will be the BM TRADA stand, a leading provider of independent testing and approvals services, who will highlight the benefits of effective passive fire protection through a range of interactive exhibits, live demonstrations and free seminars at this year's Firex International.

On the first day of FIREX International BM TRADA will conduct a live fire door test from their fire testing facility in High Wycombe that will be streamed directly to the FIREX Expertise & Guidance Theatre, this powerful demonstration will show two identical doors subjected to a prolonged period of fire, one of the doors will have been correctly specified and installed, while the other will demonstrate many of the common mistakes made.

Additionally, the BM TRADA stand will host a passive fire protection demonstration zone featuring a full-size corridor and suspended ceiling simulation.

Gerry Dunphy, Event Director- FIREX International states: "This year at FIREX International we wanted to make sure there was a real mixture of thought-leadership, case-studies and debate from the experts within the industry sitting alongside the practical hands-on experiences that we know our audience love. There will be plenty for visitors to get involved with this year and we look forward to hosting the entire fire safety industry this June at London ExCeL."

Other exciting features at this year's FIREX International include the LPCB (Loss Prevention Certification Board) Red Book Pavilion; visitors to the show can access information free of charge about products and services that have certification from this highly reputable certification provider. The Fire Protection Association (FPA) info zone will provide a place for visitors to relax and network with free refreshments in addition to a wide range of presentations and seminars delivered by leading experts.

This year FIREX International is co-located alongside IFSEC International which re-unites the fire and security industries in one location. There are increasing opportunities and convergences within both sectors so this seamless blend will create three days of focused attention on life safety and property protection. Both FIREX and IFSEC welcome a formidable range of world leading manufacturers and service providers, which makes the breadth of expertise and solutions on offer unmissable for fire and security professionals. With a major focus on innovation and products, the events provide complete snapshots of what's currently available and an intriguing view to future product developments.

FIREX International 2015 takes place from 16th – 18th June at ExCeL London. FIREX International will be presented as part of UBM EMEA's Protection & Management Series. The Protection & Management Series encompasses five major shows in related marketplaces covering safety, service management, facilities, security and fire, the overall ethos of the series is about protecting and managing buildings and places of work, along with the people and information within those places of work.
If you would like more information or would like to register for your free visitor pass please visit http://bit.ly/1D75z2S.