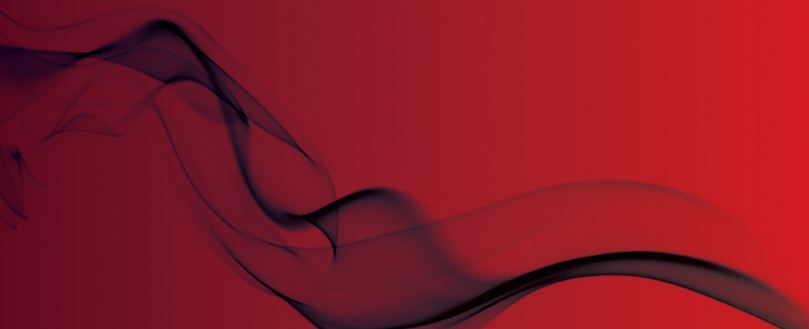 FIREX International A Huge Success in the Big Smoke
London, 10 July 2014. FIREX International, organised by UBM Live, is pleased to announce its huge success following the first year at ExCeL London. Taking place from 17th – 19th June, FIREX International welcomed more than 40,000 attendees through the doors as part of Protection & Management 2014, which brings together IFSEC International, Facilities Show, Energy & Environment Expo, Safety & Health Expo and Service Management Expo, alongside FIREX International.

Protection & Management 2014 opened the show with a record breaking first day as 19,544 visitors swarmed through the doors, a huge increase of 23 per cent on 2013, demonstrating this is the go-to place for sourcing the latest products and innovations, discovering expertise across security, fire, facilities, safety and energy. More than 1700 exhibitors showcased their latest solutions and offered visitors the chance to get hands-on with interactive features.

FIREX International returned to being an annual event in 2014 and welcomed 5,211 attendees to the show floor. More international visitors attended than ever before, as 22 per cent of the audience were made up of overseas attendees, highlighting that this is a vital destination for UK export business. Alongside the influx of the international audience, FIREX International maintained UK attendance and received a huge 51 per cent increase of visitors attending from the South East region.

Attracting a 32 per cent increase of end user visitors, this was reflected with the largest buying power ever seen at the show before. A 26 per cent increase was seen on visitors holding budgets in excess of £10million, demonstrating the spending power of visitors who attend FIREX International continues to rise with a further 32 per cent increase seen on budgets of £1million to £5million.

Trends that ensued for 2014 included an increase in demand for passive fire protection, more information on testing and approvals, and an even greater demand for fire extinguishers than has been seen before. Visitors were able to gain high level education on these topics in the two dedicated education theatres and a chance to discuss the latest developments in the industry with leading speakers.

Brand new features to be seen in FIREX International included live broadcast TV from the show floor, which was visible to all visitors on 21 screens across ExCeL. Coverage was streamed live on the IFSEC and FIREX websites, along with IFSEC Global.com generating 29,995 registered streams online.

More than 55 per cent of the floor plan has already been rebooked for 2015 and returning exhibitors include: Apollo Fire Detectors, Application Solutions, Hochiki Electronics Europe,Advanced Electronics, Kidde Products, Polon-Alfa, Puma Products, Protec Fire Detection, Xtralis. This provides the perfect platform to take the show to new heights next year and welcome an even wider community of security and fire professionals to the event.

Gerry Dunphy, Event Director for FIREX International, said: "FIREX International 2014 has been an exciting year as the show returns to an annual date. It's an opportunity to continue to support the industry with education in legislation and regulations along with providing access to the latest products on the market. We've already started planning for 2015 to build on the success of the first year in London and look forward to seeing everyone back again next year."

FIRE International 2015 takes place from 16th – 18th June at ExCeL London. For more information about FIREX International 2015, visit www.firex.co.uk. To discuss stand and sponsorship at FIREX International 2015 contact James Nash, Sales Manager [email protected] or call (0)207 921 8342.