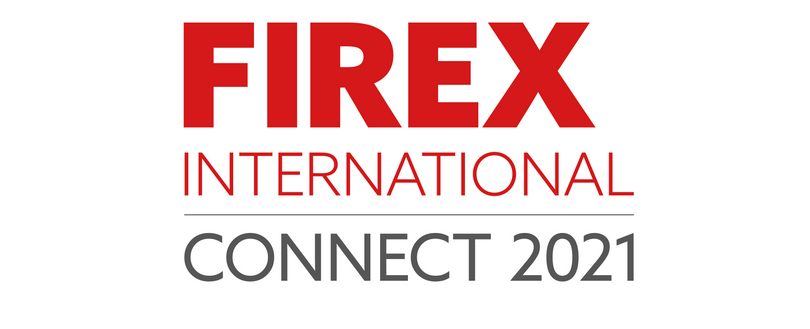 FIREX Connect 1 - 30 June 2021
Every year FIREX International hosts cutting-edge thought leadership, an unmissable agenda of educational seminars and workshops, and thousands of the most innovative products and solutions on the market. The exhibition and seminars are completely free to attend.
This year, the digital portfolio of FIREX events has successfully grown, with the new launch of FIREX International Connect 2021 taking place 1 – 30 June ahead of FIREX International in-person on 12-14 July at ExCel London.
FIREX Connect is a virtual event that provides a unique opportunity for buyers to connect with solutions and product providers on the revolutionary online platform. The innovative marketplace provides exhibitors with the opportunity to request meetings with FIREX International Connect 2021 attendees.
Building further on a successful portfolio of in-person and online fire safety events, FIREX International Connect 2021 offers suppliers a unique opportunity to reach a wider audience of fire safety professionals on 1 - 30 June.
Attendees who register for FIREX International will be able to access the five other online events taking place throughout June, including:
Facilities Show Connect 2021
Safety & Health Expo Connect 2021
IFSEC International Connect 2021
Workplace Wellbeing Show Connect 2021
Intelligent Building Europe Connect 2021