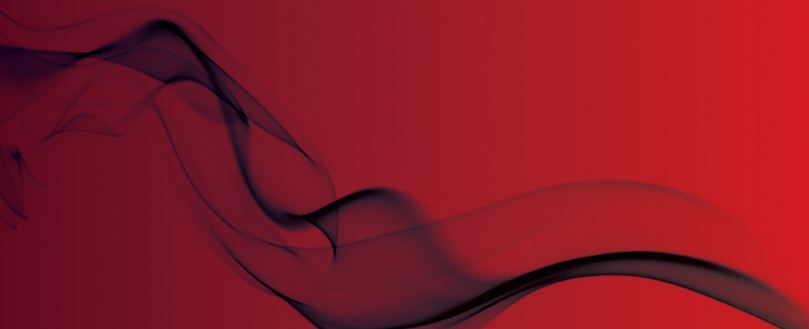 Firefighters to strike again this weekend
Firefighters in England and Wales will strike again this weekend as the dispute over pensions and retirement age continues.

Members of the Fire Brigades Union will strike from 10am until 5pm on Saturday (21 June).

The industrial action follows a 24-hour strike on 12 June. Firefighters stopped voluntary overtime and training strikebreakers at the beginning of the first strike and will not resume any of these activities until 9am on Sunday 22 June.

Firefighters in the West Midlands plan to hold a demonstration in Birmingham during the strike.

Steven Price-Hunt, secretary of the Fire Brigades Union in the West Midlands Brigade, explained: "Firefighters want to send out a clear message to this government that their proposals are unworkable, unaffordable and unfair.
"If these proposals are given the go-ahead, we will see our fire service compromised, putting the lives of firefighters and the public at risk."
Under the government's proposals, firefighters who are forced to retire before the age of 60 as a result of ageing will have half of their pension taken away. The alternative they face is to be sacked.
The government's own report, published in December 2013 by Dr Tony Williams, found that 66% of people between the ages of 55 and 60 would be unlikely to meet the fitness standard used by most fire services and would therefore be unlikely to be able to achieve the new normal pension age of 60.
Fire services plan to provide an emergency response service during the industrial action but are advising the public that it will be at a reduced level, so they should do what they can to reduce the risk of fire in their homes and businesses.