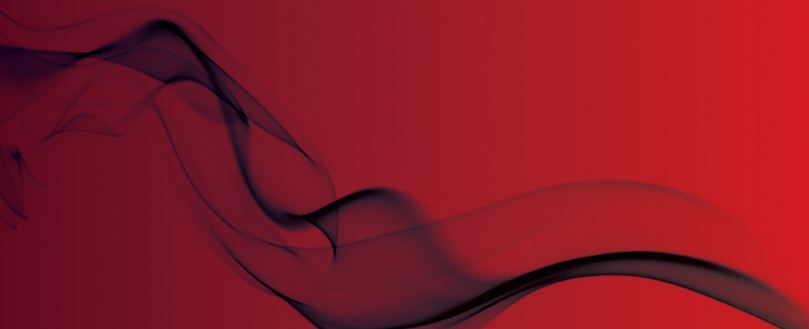 Firefighters save fish factory
Scottish Fire and Rescue Service has been praised after it saved the majority of a building following a large fire at a fish factory in Fraserburgh.

Crews were called to the blaze at the G & J Jack building at 6.45pm yesterday evening (13 November).

Firefighters in breathing apparatus used three main jets to extinguish the fire and a thermal imaging camera to check for hot spots.

Station Manager Mike Cordiner explained: "When appliances first arrived they were faced with a developing fire with large quantities of thick black smoke issuing from the roof vents of the large two storey building. Externally crews had to contend with high winds and driving rain throughout the incident

"The initial firefighting efforts by teams using breathing apparatus and main jets, helped to prevent the fire spreading internally."

He added: "The crews from Fraserburgh, Maud and Macduff should be very proud of the fact that they have saved the vast majority of the building, protecting the livelihoods and jobs of the people who work there.

"In the early stages I thought we were going to lose a large part of the building to the fire but with the correct risk control measures, teamwork and tactical plan in place, we were able to successfully turn things around."

Police Scotland set up an outer cordon and provided traffic control. The Scottish Ambulance SORT team attended the incident but there were no injuries reported.

In a bid to remove potential fire hazards, commercial buildings and non-domestic premises in Scotland are already forced to carry out a fire safety risk assessment under the Fire (Scotland) Act 2005, in conjunction with the Fire Safety (Scotland) Regulations 2006, if the assessment is thought to have been carried out to an insufficient extent, the enforcing authority has the power to prosecute the Dutyholder.