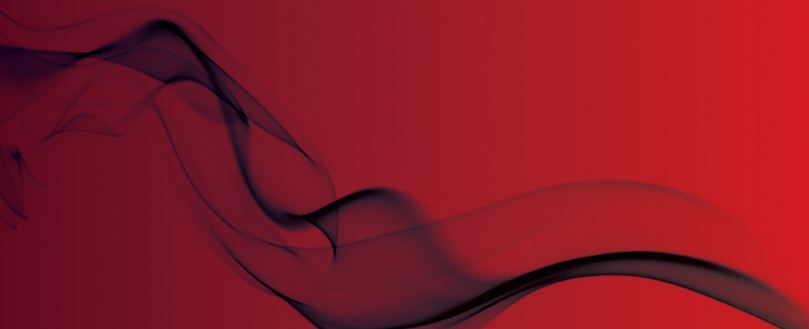 Firefighters in England will strike for 24 hours on Tuesday
Press release
The Fire Brigades Union has given notice to employers in England that their members will not work for 24 hours from 9am on Tuesday, 9 December.
The industrial action is part of a continuing dispute about pensions in the fire service and follows on from four days' of industrial action in November. FBU members in Scotland and Wales will not strike but they have been instructed by the union to work-to-rule until further notice.
The key areas of disagreement between firefighters and the government is about the retirement age, which will increase from 55 to 60 years of age, as well as fears about smaller payouts.
Matt Wrack, the FBU leader, said: "Firefighters in England are reluctantly calling further strike action as a direct result of the Westminster government's failure to listen and negotiate over pensions.
"We are asking the government to immediately open genuine negotiations to resolve this dispute," he continued.
"They should also hold a House of Commons debate to fully scrutinise the legislation and there should be a parliamentary vote on the regulations.
"Firefighters will fight for however long it takes to secure a fair pensions deal - this dispute will not end as long as the regulations remain unchanged."
The government says that 'robust' contingency plans have been made to ensure satisfactory emergency cover during the 24 hour stoppage and fire authorities are hiring contractors to take the place of FBU members.
Original source
Commercial buildings, non-domestic and multi-occupancy premises in England and Wales are already forced to undertake a 'suitable and sufficient' fire risk assessment carried out under the Regulatory Reform (Fire Safety) Order 2005.
While the overwhelming majority of premises do this, if the assessment is thought to have been carried out to an insufficient extent, the Responsible Person can face an unlimited fine or up to two years in prison.
In a bid to remove potential fire hazards, commercial buildings and non-domestic premises in Scotland are already forced to carry out a fire safety risk assessment under the Fire (Scotland) Act 2005, in conjunction with the Fire Safety (Scotland) Regulations 2006, if the assessment is thought to have been carried out to an insufficient extent, the enforcing authority has the power to prosecute the Dutyholder.