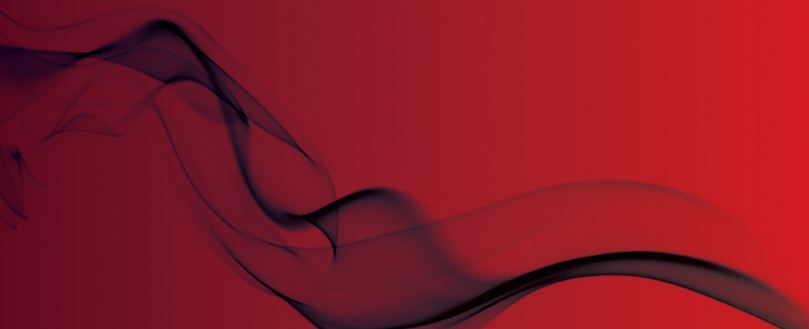 Firefighters charity receives £2 million LIBOR grant
In its news blog this week, the Fire Fighters Charity has reported that it has received a £2 million one-off government grant for the 2014-15 financial year.
The grant includes £1million to 'support and enhance the existing provision of The Fire Fighters Charity and a further £1million endowment fund to be invested by the Charity'.
Ken Seager, Chairman of The Fire Fighters Charitycommented: "This assistance will enable us to continue our work providing life-enhancing services and making a positive difference by supporting people in the fire and rescue community when they are in need.
"Over the years, The Fire Fighters Charity has helped thousands of individuals in the fire community by providing world-class rehabilitation and support services. We have to raise close to £9m a year to keep running, so this funding is extremely welcome.
"In spite of the hard economic times, we continue to progress and improve our services. We've now successfully introduced psychological services at our rehabilitation centres, and demand for our support is growing year on year, so we need to ensure sustainable funding to effectively meet the needs of our beneficiaries. This is a tremendous boost to all those who've risked their lives working at the frontline of public service – but we still need public and fire service donations and goodwill to help us continue our vital work."
Peter Dartford, President of the Chief Fire Officers Association, said: "The LIBOR grant funding arrangement is a crucial addition to the brilliant work of The Fire Fighters Charity in supporting the families of bereaved firefighters, serving and retired firefighters, fire service support staff and their families.
"Firefighting can be dangerous, stressful and traumatic. When firefighters are injured, they can be in pain and unable to work for months. Dealing with life or death situations every day often takes its toll emotionally too. The Fire Fighters Charity helps the fire community get back on their feet after injury, illness, trauma and problems in their lives."
For the full story please visit http://www.firefighterscharity.org.uk/news-media/news-blog/2014/october/charity-receives-£2m-from-libor