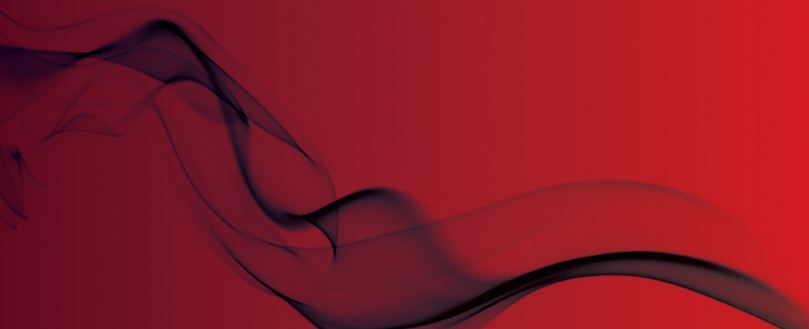 Firefighters battle blaze in penthouse flat
Firefighters from all over Hampshire were called to a fire last night, which had broken out on the fifth floor of a block of flats in Southsea, near Portsmouth.
Residents in the building were initially told to stay inside their properties, but the decision to evacuate was made after the fire service quickly evaluated the situation.
Fire crews from as far away as Southampton were called to help tackle the blaze, adhering to the regulations that state there must be backup for fires in multiple occupancy buildings that are over a certain height and age.
Incident commander Charlie Harris told local reporters that the fire was actually small and put out quickly.
The fire started from the chimney in a bedroom, however the resident of that property was able to escape. Firefighter Harris said the occupant was well and did not require medical attention. An aerial ladder was used to damp down the chimney for ease of access.
Fire crews have issued a warning for people to have their chimneys cleaned once a year.
Commercial buildings, non-domestic and multi-occupancy premises in England and Wales are already forced to undertake a 'suitable and sufficient' fire risk assessment carried out under the Regulatory Reform (Fire Safety) Order 2005.
While the overwhelming majority of premises do this, if the assessment is thought to have been carried out to an insufficient extent, the Responsible Person can face an unlimited fine or up to two years in prison.
Original source