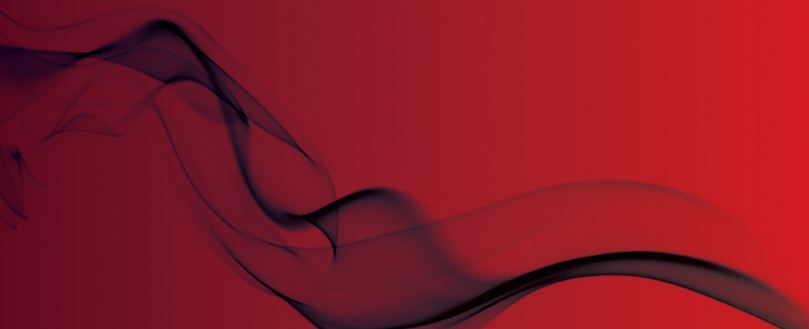 Fireco to celebrate its 20th Anniversary at The Facilities Show 2014
Press release
Fireco will celebrate its 20th Anniversary at The Facilities Show 2014; the world's leading event in facilities management. Visitors to the Fireco stand (0850) can expect celebratory surprises at ExCel London on 17-19 June.

Fireco was delighted by the interest in its products and services from facilities managers at the recent FM Show in March and is hoping to increase its business in this important sector. With over 360 exhibitors expected, The Facilities Show is the largest exhibition of its type in the UK.

Award-winning products Dorgard and Freedor will be displayed on the Fireco stand. These products allow fire doors to be kept open legally, using patented acoustic technology to automatically close the doors when a fire alarm sounds, preventing the dangerous spread of smoke and fire.

Starting out in 1994, Fireco broke into the market with its signature Dorgard product. The company name was previously Dorgard Limited, however, as the company has expanded its range of products to the likes of Freedor, Deafgard and DMS, a text message notification system to help those hard of hearing, the company name was changed to Fireco Limited to better represent its new range of innovative products.

British Fire & Security (BFS) will be joining Fireco on the stand. BFS supplies, installs and maintains fire safety products and systems throughout the world, with offices in the UK and Iraq. BFS recently signed a deal with the Marriot Hotel Group, helping the global hotel chain to lead the way in supporting hard of hearing customers with the provision of the 'Deafgard' product, manufactured by Fireco.