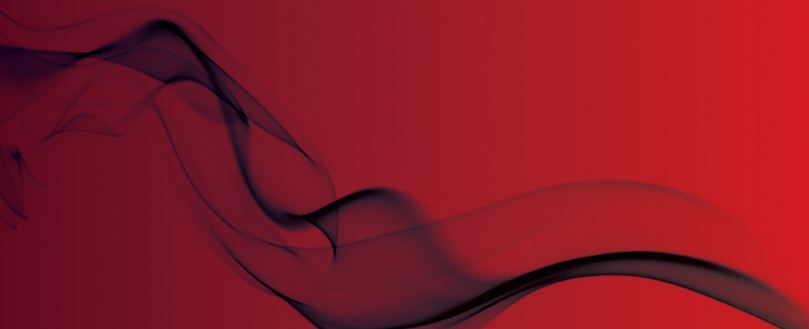 Fireco exhibit at Lockex 2016
Advertisement feature
Fireco, manufacturer of simple solutions for difficult fire safety problems, is exhibiting at Lockex. The company will be at stand 66 when the show takes place 16-18 September at the Ricoh Arena, Coventry.
The products Fireco will be demonstrating include Freedor, a wireless free-swing door closer. Freedor makes heavy fire doors effortless to open. It allows users to place fire doors open at any angle and closes them on the sound of the alarm.
As Freedor is wireless, it is quick and easy to install, leaving time for installers to carry out more jobs. Fireco will be on hand to show how easy it is bring in business with their support.
Fireco will also be providing information about the workshops they are offering to installers. The workshops help installers increase their profits by finding extra opportunities from their existing jobs. They get hands-on experience with everything they need to know about installing and commissioning Freedor in one morning.
The workshops are proving popular and are now going nationwide at venues across the UK. One tradesman commented that the workshop is a "very informative, easy-going and well-delivered course. It's an excellent product, should be an easy sell."
Installers see the benefits from working with Fireco. Alister Rooney at Arma Fire comments, "The demand for Freedor is increasing, it's a good income source for us. Fireco are a great company to deal with. I cannot fault the support, guarantees or delivery and they have always given us technical back up when we need it."
Fireco is at stand 66 on September 16-18. Visit their stand to find out more more about how the team can help grow your business.
The above content is a press release and does not necessarily represent the views of the FIA