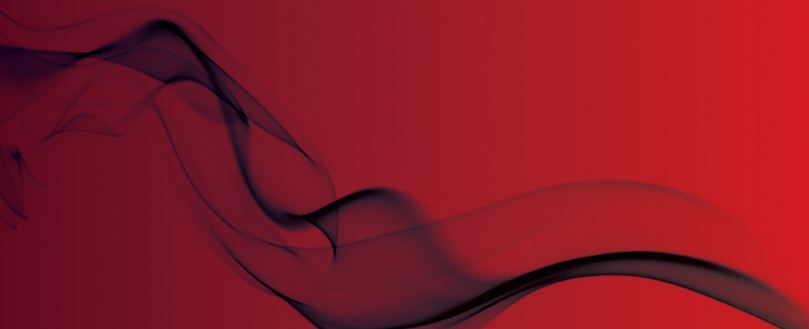 Fire victim's father calls for fire safety clarity
As part of Fire Door Safety Week, a man whose daughter died in an apartment block blaze has spoken out as he wants clearer rules on fire safety responsibility.
Sophie Rosser was returning to a flat in London's Canary Wharf in August 2012 when she saw the building alight and rushed inside to warn her fiancé. She was unaware that he had escaped to a balcony and had been rescued by fire crews, so went into the building to try and save him and collapsed in the smoke. Later that day she died in hospital from her burns.
In May this year, a coroner criticised safety failings in the building but deemed the death was accidental, as no one person could be found to be responsible.
Coroner Mary Hassell told the inquest in Poplar, east London, that Ms Rosser's death could have been avoided if a self-closing fire door had not become stuck on the floor preventing it from closing.
Other safety failings, including a lack of testing of smoke alarms and risk assessments were also criticised, but were not blamed for the fatality.
The inquest heard claims the tenant had complained about the door, but it had not been fixed. The smoke detectors were never tested by housing firm Komoto Group, which owns many of the properties in the block, and have only been tested once since the fire. Just one fire risk assessment had been carried out in the 15 years from when the block was built in 1997 until the 2012 fire.
The inquest also heard that a fire ventilation shaft that should have funneled the smoke out of the building was too small.
Mr Rosser, from Whitchurch, Cardiff, said the family was frustrated that the coroner was not able to identify where the blame for poor building maintenance lay. Was the blame on the owner, the property management company, or fire risk assessors?
"I want changes in the law to make it clear who's responsible for fire safety," he said.
"Nobody was blamed because the coroner wasn't sure who the responsible person was."
Commercial buildings, non-domestic and multi-occupancy premises in England and Wales are already forced to undertake a 'suitable and sufficient' fire risk assessment carried out under the Regulatory Reform (Fire Safety) Order 2005.
While the overwhelming majority of premises do this, if the assessment is thought to have been carried out to an insufficient extent, the Responsible Person can face an unlimited fine or up to two years in prison.
Original sources