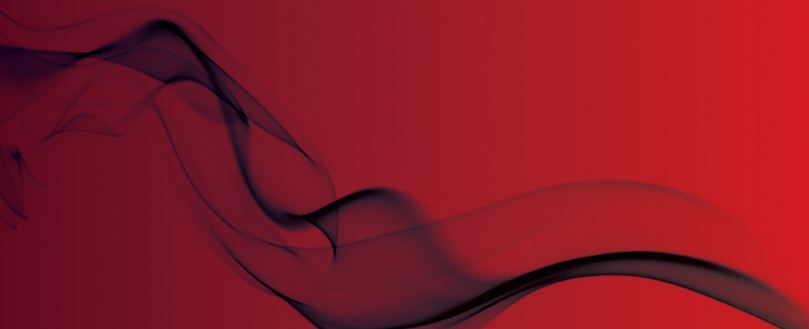 Fire station to close despite strong community opposition
A south Wales fire station is to close despite a campaign to safeguard its future.
South Wales Fire and Rescue authority has voted to close Blaina fire station, despite a long campaign to keep it up and running.
At a meeting earlier this week, members of South Wales Fire and Rescue Service's (SWFRS) fire authority voted by 16 to three to close the station. A total of 15 firefighters stand to lose their jobs as a result of the decision.
The ballot was actually held in secret after threats had been made against one of its members.
The authority denied the move was solely to save money, but its member for finance admitted to the BBC that where money could be saved, members should be obligated to do so.
Chief fire officer Huw Jakeway said it had been a challenging and emotional decision for everyone involved as he thanked crews for their "passionate and valiant attempt" to save their station.
A motion to remove a fire engine from Cwmbran station was also passed at the meeting at the fire service headquarters in Llantrisant, putting 17 jobs at risk.
Blaenau Gwent Assembly Member Alun Davies said: "This decision is absolutely devastating, not only to the people of Blaina but to the whole borough.
"Thousands of people signed a petition and took part in the consultation is air their concerns, genuine fears for the safety of their communities if Blaina was to close."
Earlier this month the executive committee of Blaenau Gwent Council voted to oppose the closure.
However, the fire authority's report said the council's recommendation did not provide 'robust reasons' to keep the station open.
According to the report, fire cover review data said there would be a 0% risk change if Blaina Fire Station closed.
Original sources
http://www.bbc.co.uk/news/uk-wales-south-east-wales-29306701
http://www.walesonline.co.uk/news/wales-news/blaina-fire-station-shut-despite-7810865