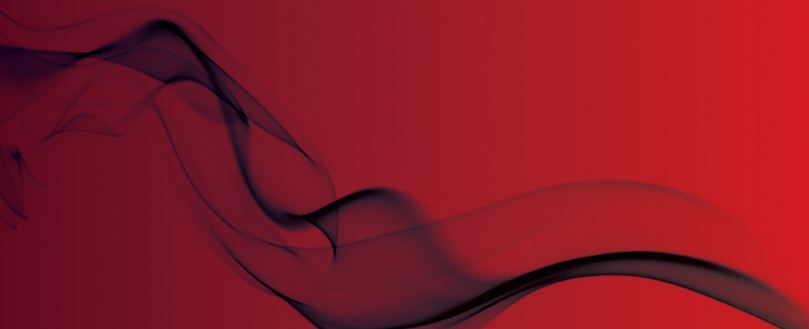 Fire safety tenders 'double' post Grenfell tower
Research reveals tenders jump 56%
The number of councils tendering for fire safety work has doubled since the Grenfell Tower disaster, reports LocalGov.
The sharp spike in tenders was revealed by research from public sector marketplace specialists Tussell.
The company says there has also been a 39% increase in the number of fire safety tenders published by housing associations.
The tenders cover all aspects of fire safety work including inspecting or installing smoke alarms, fire doors and sprinkler systems, carrying out general consultancy and maintenance.
Local government has seen the biggest increase in fire safety tenders in the public sector in past year in the public sector, according to the company.
Council buyers issued 98 tenders in the last 12 months compared to 53 published by schools, universities and other institutions, 39 by housing associations, 20 in the NHS and 11 in central government.
In total the number of fire safety tenders published since Grenfell has gone up 56%, from 142 to 221.
Original source
LocalGov