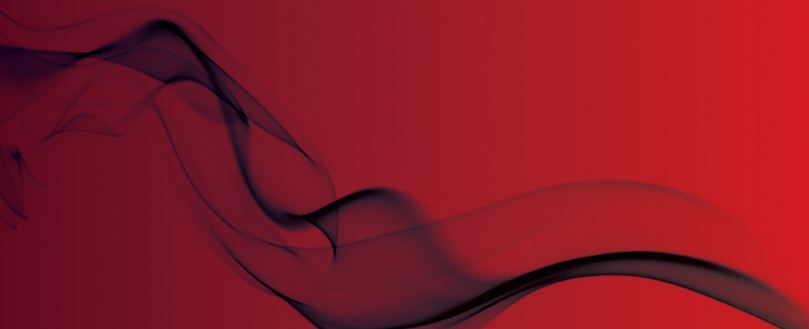 Fire safety renovation pledged
Housing bosses confirm improvements
After campaigners have been working hard for months to improve the issue of fire safety in Southend tower blocks, residents have now been assured that changes will be made.
The office of the Police, Fire and Crime Commissioner confirmed South Essex Homes (SEH) have refitted foam around the doors and will be servicing fire doors, maintaining that fire-safety is "of the highest priority".
In a letter written to Colin Nickless, Southend's fire safety campaigner, the commissioner's office said, "SEH have confirmed they have a maintenance programme to service fire doors by fully trained in-house staff and these staff undertake any door adjustments required so they meet the required specification.
"They have acknowledged that some gaps under particular doors need reducing and they have confirmed that a contractor has been appointed to rectify this issue.
The letter also added the high-rise residential premises are included in the Fire Safety Activity Programme of Essex County Fire and Rescue Service and are checked annually.
It continued, "Foam used in the fitment of some doors was identified as not being fire retardant. These have been refitted using the correct foam by Gerda, the door manufacturer. Additionally, the door with the missing letterbox has been completely replaced.
"The exit signs in the photographs appeared to have been removed or become unglued, in future SEH will use security screws to permanently affix these signs."
The response comes after Balmoral Residents' Association had lodged a complaint via a letter against South Essex Homes in January 2019 highlighting issues in tower blocks in Westcliff.
Original Source
The Echo