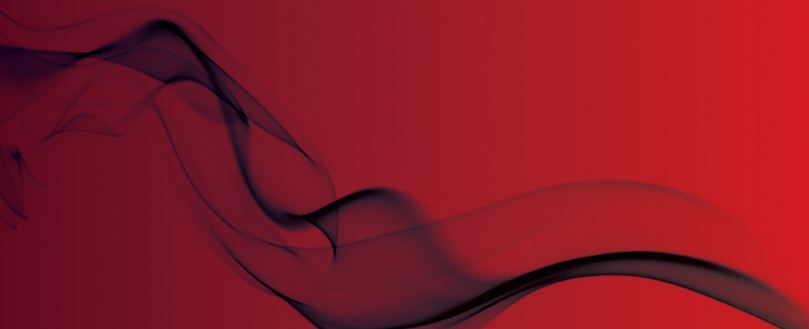 Fire safety faults at HMOs ends in fines
Two landlords found guilty of breaches
After being convicted of breaching fire and electrical safety rules, landlord Raymond McSweeney has been fined £3,000.
The trial took place at Colchester Magistrates' Court and was surrounding Mr McSweeney's HMO in Colchester.
Breaches were related to fire and electrical safety and living conditions within the property, including a blocked fire escape route, exposed electrical wiring, extensive mould growth, general disrepair to the communal areas and unhygienic conditions.
A further £3,998 in costs and a victim surcharge of £35 was also charged to Raymond.
The council's housing boss, Tina Bourne, said the authority was not afraid to take legal action against landlords if communication about improving poor standards does not work.
She said, "The breaches at these properties left more than a dozen tenants living in unsafe living conditions, which put them at risk in their homes.
"Colchester Council is committed to improving standards of private sector housing."
The second prosecution at Colchester Magistrates Court was for London-based property management company, Ankor Limited, which is yet to be sentenced.
Ankor were convicted of breaching 36 HMO regulations for two properties in St Mary's Fields, Colchester.
The company breached fire and electrical safety regulations and the housing conditions did not meet the necessary standards required by legislation.
The breaches resulted in tenants living with serious fire safety hazards, no hot water or heating, accumulations of household waste, electrical hazards and poor property maintenance.
Sentencing will take place in July.
Original Source
Gazette News