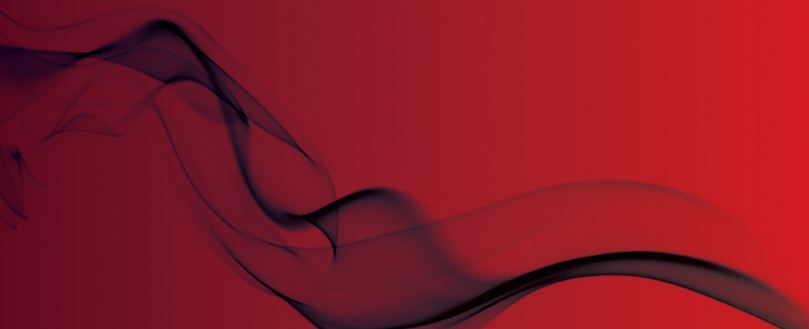 Fire safety concerns raised over Scottish schools
25 schools built without proper measures
Twenty-five schools in Scotland were built without the proper measures to prevent fires spreading, reports the Daily Record.
It's been revealed that many of the schools have safety walls which are not high enough and holes in ceilings that would allow a blaze to spread.
Issues breaching legal requirements were identified at 25 schools, with most of the problems stemming from when they were built.
Niall Rowan, chief executive of trade body the Association for Specialist Fire Protection, said the tragedy at Grenfell Tower in London had put new focus on the dangers.
He said: "These safety measures can quite literally be the difference between life and death."
The issue of fire stopping came to the fore in the independent inquiry into unsafe walls at 17 PFI schools in Edinburgh last year.
The inquiry lead, Professor John Cole, flagged up fire safety issues.
The city's council said a programme of remedial work is now under way and the schools will be made completely safe.
Original source