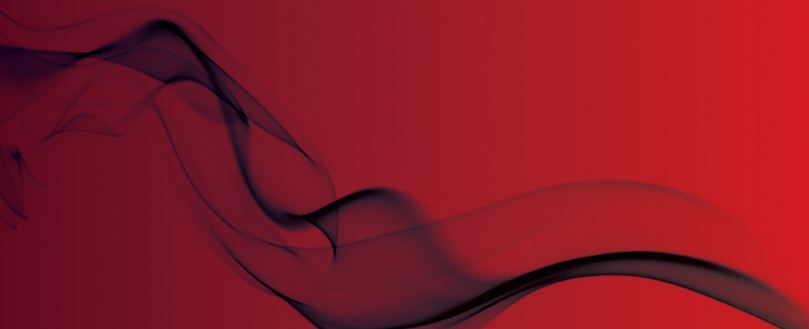 Fire safety checks in England fall by 42%
Information from watchdog for fire and rescue services
Of the 14 services that have been checked so far by HM Inspectorate of Constabulary, Fire and Rescue Services, eight were told to improve safety checks and one was rated inadequate.
Urgent action has been requested by the Home Office for any failings that have been identified at this point.
Inspector Zoe Billingham said, "A vital part of a fire and rescue service's role is to ensure that premises are being kept safe, but protection work is not a priority currently."
She added that the services all have different definitions of 'high risk' buildings, which are necessary to inspect, making it hard to draw direct comparisons.
Services requiring improvement include Bedfordshire, Cornwall, Hampshire, Isles of Scilly, Isle of Wight, Lincolnshire, Surrey and Warwickshire.
The service to be rated inadequate, Avon Fire Authority, said the HMICFRS assessment represented a "further challenge" but the "report findings reflect what we already know and are working on".
The watchdog praised what it described as the heroic rescues firefighters carry out, highlighting the efforts at the Grenfell Tower fire as an example, but said the number of buildings given safety checks has been falling steadily.
It was noted that the number of audits carried out by firefighters dropped from 84,575 in 2010-11 to 49,423 in 2017-18.
FBU general secretary Matt Wrack said: "Services are overstretched and under-resourced, and unable to fulfil key parts of their remit.
"Ministers must urgently invest in the fire and rescue service, and in particular in fire safety resources, to ensure that the public are kept safe."
Original Source
BBC