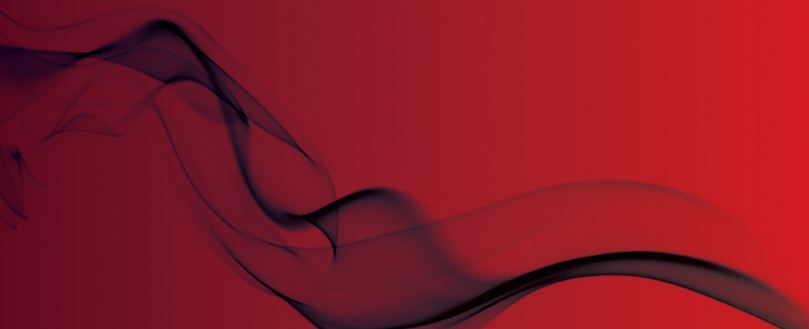 Fire Risk Assessors Standard Scope of services document: Now available to download
The FIA's 'Fire Risk Assessors Standard Scope of services' document has been published and is available to download from the
FIA website
now.
Philip Martin TIFireE, Technical Manager at the FIA says: "The fire safety industry recognised that there was a problem with fire risk assessor competence. The industry has been getting on top of the issue through registers, agreeing the competency criteria for assessors and the development of several company and individual certification schemes. The industry has also been grappling with the problem faced by assessors and their clients as to what exactly should the assessors be doing; how detailed should the inspection be, should the assessor be testing systems and equipment, what support should the assessor expect from the client and where does the line for responsibility lie?
"The FRA council of the FIA has addressed this issue by developing the 'Fire Risk Assessors – Standard Scope of Services'. The document clearly indicates the roles and responsibilities of each party and precisely indicates what the assessor and the assessment company will and will not do. The document carefully avoids contractual issues, allowing the purchaser or supplier to apply their own commercial terms and conditions. Likewise it does not go into detail of the fire risk assessment process. The document is available for all to use and is free to download from the FIA website."
The FRA council of the FIA strongly recommend that all suppliers and purchasers of fire risk assessment services specify conformity with the 'Fire Risk Assessors – Standard Scope of Services'.
Disclaimer
Although great care has been taken in the compilation and preparation of this publication to ensure accuracy, FIA cannot in any circumstances accept responsibility for errors, omissions or advice given or for any losses arising from reliance upon information contained in this publication.