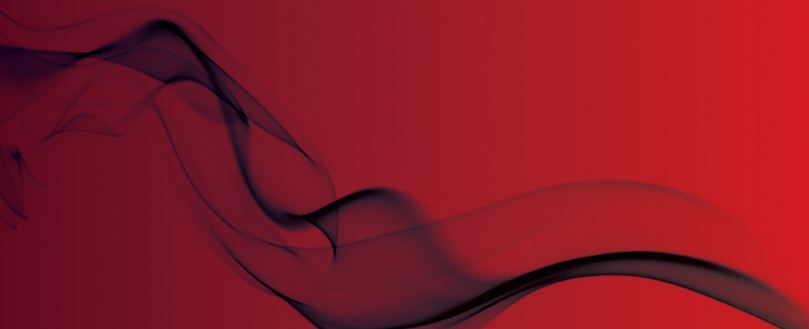 Fire Minister Signals Fire and Rescue Service Reforms
Brandon Lewis' address on 7th February to an audience of Chief Fire Officers, Fire Authority Chairs, Home Office and Industry (represented by FIA CEO Ian Moore) laid out the Government's expectations for substantially reformed Fire and Rescue Services. It came just after the Policing and Crime Act 2017 received Royal Assent, enabling PCC control of FRSs and mandating 'blue light' collaboration.
Noting outdated working practices, a lack of diversity and no independent scrutiny of the Services, he welcomed the formation of the National Fire Chiefs' Council and the LGA's peer review while confirming the inauguration of a new Inspectorate that will commence operations this year. He intends also to create a new FRS web site, publish fire incident-level data and establish a professional standards body either affiliated to the College of Policing or as a combined College of Policing and Fire.
Emphasising that there are no plans for the police to take over the FRSs or that fire-fighter and police roles will be merged, he was nonetheless clear that efficiency and collaboration are the order of the day. As well as workforce reform arising from the findings of the Thomas Report, the Minister placed particular emphasis on collaborative procurement and has called on the Services to quantify potential cost savings and demonstrate real progress towards these by this autumn.
The Minister's full speech may be found here>>
It's also on YouTube>>