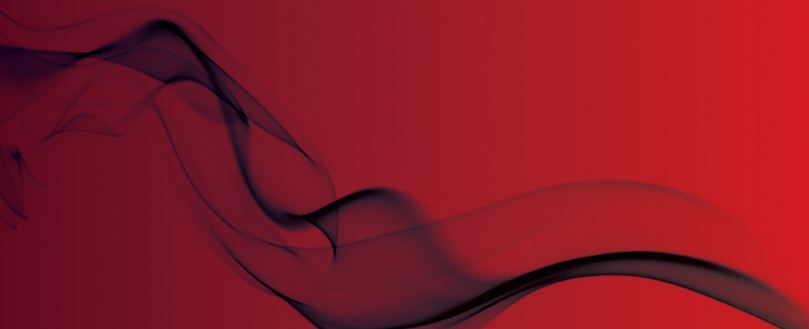 'Fire Kills' campaign 'key to driving fire deaths and injuries to record low'
Press release
Fire Minister Penny Mordaunt has hailed the success of the latest 'Fire Kills' national advertising campaign, claiming that it has helped reduce domestic deaths and injuries to a new low.
'Tick, Tock Test' was the theme of the 2013/14 awareness programme, encouraging people to test their smoke alarms when they change their clocks in March and October to mark the start and finish of British Summer Time.
National radio, press and online advertising was used, as well as community initiatives by local groups and fire and rescue authorities. Shared and rented accommodation was targeted, as well as single occupancy homes.
A different fire safety theme was assigned to each month of the year, beginning in January 2014 with 'A First of the Month – Time To Test' campaign. Online videos and social media were used to promote more regular testing of smoke alarms.
A national smoke alarm campaign has been running since 1988 and was rebranded 'Fire Kills' in 1999. Over time, the campaign has evolved from encouraging the purchase of smoke alarms to promoting testing to make sure they are working.
The campaign's focus on smoke alarms is in response to statistics that show that residents are at least four times more likely to die in a residential fire where there are no working smoke alarms.
Fire Kills encourages people to have more than one working smoke alarm in their homes and at least one on every level of the residence.
The advertising is targeted particularly to the social groups identified as being most vulnerable:
Older people (from a deprived background, female bias)
Single middle aged people who drink and smoke in the home (aged 40-59, male bias)
Disabled people, or those with impairments
Young people (aged 16-24, including students)
Single parents (deprived, female)
The Fire Kills programme claims that smoke alarm ownership has grown to 92% of homes, compared with less than one in 10 in 1988 and three-quarters of residences 10 years ago.
The Fire Kills Campaign Annual Report 2013/14

Commercial buildings, non-domestic and multi-occupancy premises in England and Wales are already forced to undertake a 'suitable and sufficient' fire risk assessment carried out under the Regulatory Reform (Fire Safety) Order 2005.
While the overwhelming majority of premises do this, if the assessment is thought to have been carried out to an insufficient extent, the Responsible Person can face an unlimited fine or up to two years in prison.