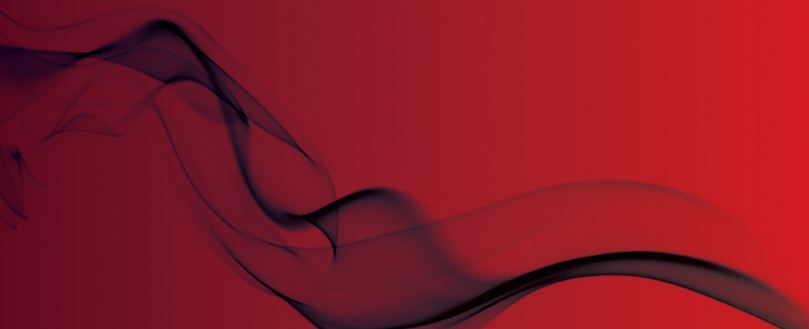 Fire Industry Charity Ball
Many of you may have heard about the Fire Industry Charity Ball which is being held this year at the Oxfordshire Golf Spa resort on 29th September.

It runs every year and, as its name implies has always been well supported by the Industry who have seen it as an opportunity to put something back by supporting such worthy causes as the Children's Burns Trust and the National Fire Cadet Scheme.
This year, the Worshipful Company of Firefighters have been supported by the Fire Industry Association and the Fire Protection Association to help boost the sector's involvement and yet, for some inexplicable reason, with only three weeks to go, we still have tickets still unsold. We can only guess why this might be and can only assume that the commercial climate and uncertainty around the direction of the sector may be putting members off.
Can we then make the following appeal – so soon after we've witnessed the tragedy that fire can bring to our communities - to support this evening that will see a substantial contribution made to worthy causes that can make a difference!

For sponsorship of a table for ten for £1,500 decorated with your Company logo and featured in the trade press, you'll also get bottles of wine and bubbly included, you'll be entertained at your table while you are served a first-class four course meal followed by dancing the night away to some great musical entertainment. All this AND you'll be in the company of friends and colleagues!
Much more than this though, you'll be publicly celebrated for supporting this vital cause at a time when we all want to show our respect and commitment for both the Fire & Rescue Service and those we try to protect from fire!

If you can take a table, or would like to take individual seats at a lower price, please contact us as a matter of urgency.
Ian Moore,
Chief Executive Officer
Fire Industry Association