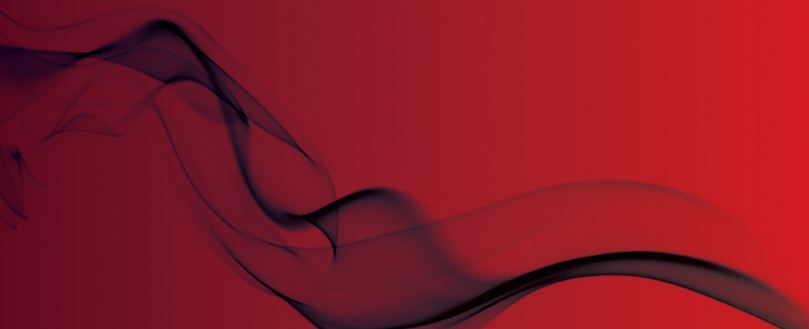 Fire Industry Association Releases Informative Video Series
In an effort to make technical fire information and advice more easily accessible to both the fire trade and members of the public, the Fire Industry Association (FIA) is pleased to announce the release of a series of new informative videos now available on YouTube.

With a variety of audiences in mind, the FIA produced three videos which vary in content from an introduction to the FIA; the importance fire risk assessments; and a presentation on Construction Products Regulation.

Commenting on the new videos, Becky Reid, FIA Marketing Manager said "We're always trying to find new ways to communicate with our members as well as end-users and we felt that videos can make complex information much easier to digest."

All three of the FIA's new videos were released throughout June; the first of them being a recording of a presentation given by Christian Lais of Euralarm at the FIA 2013 Annual Conference.

The introduction of the CPR and the change of status of CE marking could potentially mean the end of national quality marks. In is presentation Construction Product Regulations: Is this the end of national quality marks? Christian discussed the requirements for construction product suppliers after 1st July 2013 and the possible impact on quality marks. This presentation is aimed at anyone in the fire detection and fire alarm sector.

The second video, Fire Risk Assessments: An Introduction, addresses the common problem of fire risk assessments with contribution from fire risk assessment experts Colin Todd of CS Todd & Associates and Ben Bradford of BB7, both members of the FIA. This short video briefly explains the importance of suitable and sufficient fire risk assessments which is required by law in all non-domestic premises, and should be carried out by a Competent person. This video is aimed at those responsible for fire safety and also advises what a fire risk assessor would typically be looking for.

The final video in the series, An Introduction to the FIA, sees the FIA team discussing the benefits of joining a trade association from membership discounts to lobbying government or having a voice on Standards committees. This video also explains that Third Party Certification is the FIA's main criteria for membership and how the FIA's Route to Certification Scheme can help fire companies to gain Third Party Certification.