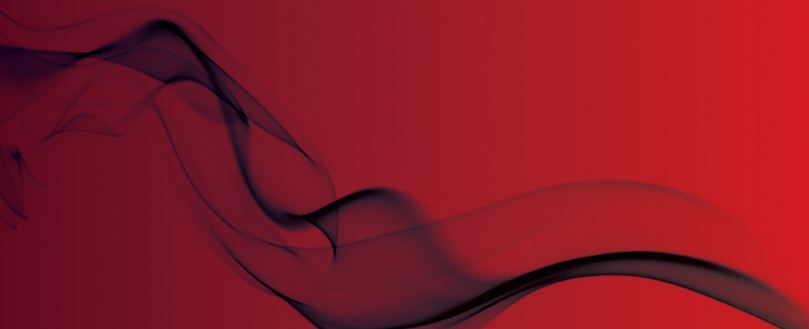 Fire engines being used as makeshift ambulances
As figures released this week announced that A&E waiting times in England are the worst for a decade, the Fire Brigades Union (FBU) has claimed that fire engines are being used as makeshift ambulances to help overstretched accident and emergency departments, in turn diverting firefighters from doing their own work.
FBU general secretary Matt Wrack said the A&E crisis is a "direct result of the government's failed austerity agenda" and suggests that the "public are being put at risk because the government have cut staff, resources and equipment in both the NHS and fire and rescue service."
"In certain incidences," he adds, "Firefighters have been diverted away from doing their own work to cover for mistakes made by this government in the NHS. The knock-on effect means that vital fire prevention work will be compromised as well as the ability to respond to other fire emergencies at a time of year where firefighters are expecting to deal with an increased number of flooding incidents across the UK. The A&E crisis is a product of this Government's failed policies - they need to get a grip."
Shadow health secretary Andy Burnham also added to the argument, saying that untrained fire personnel and police officers were being forced to stand-in for paramedics because of the unprecedented demand at A&E departments. In a letter to the Secretary of State for Health Jeremy Hunt, he wrote that reports of fire engines and police cars being increasingly used as ambulances has raised 'major patient and public safety concerns'. He has now called for an emergency summit to discuss ways of easing the growing pressure on A&E services, which he says must include representatives from the fire, police and ambulance services as well as NHS professionals.
Original sources
Commercial buildings, non-domestic and multi-occupancy premises in England and Wales are already forced to undertake a 'suitable and sufficient' fire risk assessment carried out under the Regulatory Reform (Fire Safety) Order 2005.
While the overwhelming majority of premises do this, if the assessment is thought to have been carried out to an insufficient extent, the Responsible Person can face an unlimited fine or up to two years in prison.