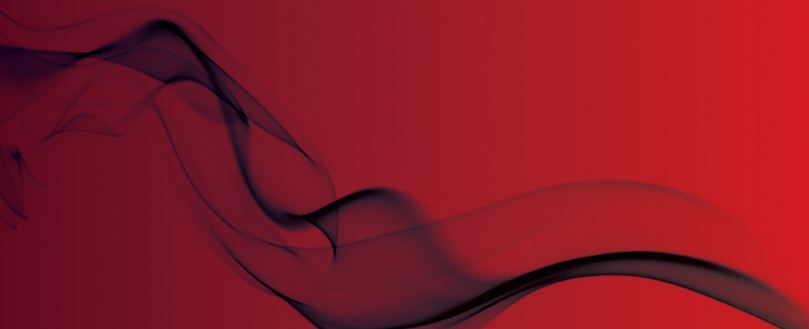 Fire crews battle fierce blaze at industrial unit in Manchester
Firefighters have spent the night tackling a large blaze involving a single storey building at Trafford Park in Manchester.
Crews were alerted after flames and smoke were seen billowing out of the unit yesterday evening (17th August). At its height there were approximately 40 firefighters working to control the fire.
In addition to an intense blaze, crews were also faced with an additional hazard of a number of cylinders in the unit and surrounding buildings.
Once cylinders were removed and the area made safe for firefighters to enter the building, they were able to fight the fire and get it under control.
Group Manager, Ian Bailey, said: "When we first arrived the building was well alight and there was a lot of smoke coming from the building.
"Firefighters were also faced with an additional hazard as there were a number of cylinders in the unit and adjacent units. They have been removed so that crews can gain entry to the building and fight the fire.
"The crews worked extremely hard to get the fire under control, which was difficult in such windy conditions."
The cause of the fire is currently being investigated.
Commercial buildings, non-domestic and multi-occupancy premises in England and Wales are already forced to undertake a 'suitable and sufficient' fire risk assessment carried out under the Regulatory Reform (Fire Safety) Order 2005.
While the overwhelming majority of premises do this, if the assessment is thought to have been carried out to an insufficient extent, the Responsible Person can face an unlimited fine or up to two years in prison.
Original sources