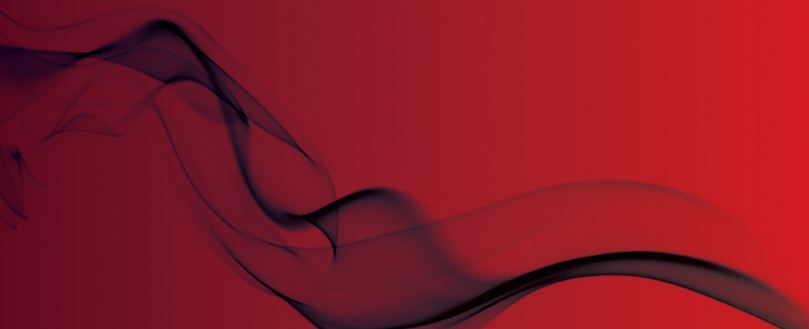 Fire chiefs offer reassurance
County Durham housing
The public have been reassured about safety measures in place to prevent another Grenfell-style tragedy from taking place.
Fire chiefs in County Durham released a statement to put its residents' minds at ease.
Stuart Errington, chief fire officer at County Durham Fire & Rescue Service (CDDFRS), said, "I don't think there's anywhere in our service area we don't believe we can respond to with the required level of response.
"I would like to reassure everyone that while there may be a specific incident where access is difficult, we have not identified anywhere where it is a specific issue.
"There are not lots and lots of places where we cannot get the level of response we need to."
Fire chiefs had been taking questions on the fire service's proposed Integrated Risk Management Plan, which sets out how it will work across its area over the next three years.
Original Source
Hartlepool Mail