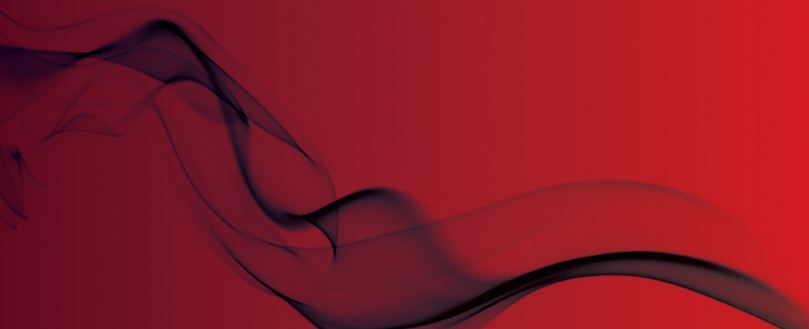 Fire Brigades Union announces further strikes
The Fire Brigades Union has announced that firefighters in England will be taking part in four days of industrial action this weekend.

This follows a refusal from the Department for Communities and Local Government (DCLG) to bring any new offer to the table over pensions, despite two months of talks.

The strike will begin at 18:00 on 31 October and end at 18:00 on 4 November.

The FBU says that it has negotiated in good faith and has taken up every opportunity to make its case and to seek changes to the government's pension plans, which the union says are expensive and unworkable.

Matt Wrack, FBU General Secretary, explained: "Firefighters are incandescent following two months of negotiations which have led to no new proposals.

"Firefighters will not stand by and see our members' pension rights destroyed by a government which does not give a damn about the safety or wellbeing of firefighters in the long term

"The public do not want 60 year olds tackling fires. Everyone understand the stupidity of these plans – except government Ministers.

"We remain committed to resolving this dispute in the interests of our members and the public at large."

Under government proposals firefighters will have to work until they are 60 instead of 55, pay more into their pensions and receive less in retirement.

Due to the rigorous fitness requirements of the fire service, many firefighters are expected to be unable to work to 60 and therefore risk losing half of their pension.

Strike action will not take place in Northern Ireland, Scotland and Wales, as the devolved governments have put forward new proposals for firefighters to consider.
Commercial buildings, non-domestic and multi-occupancy premises in England and Wales are already forced to undertake a 'suitable and sufficient' fire risk assessment carried out under the Regulatory Reform (Fire Safety) Order 2005.
While the overwhelming majority of premises do this, if the assessment is thought to have been carried out to an insufficient extent, the Responsible Person can face an unlimited fine or up to two years in prison.