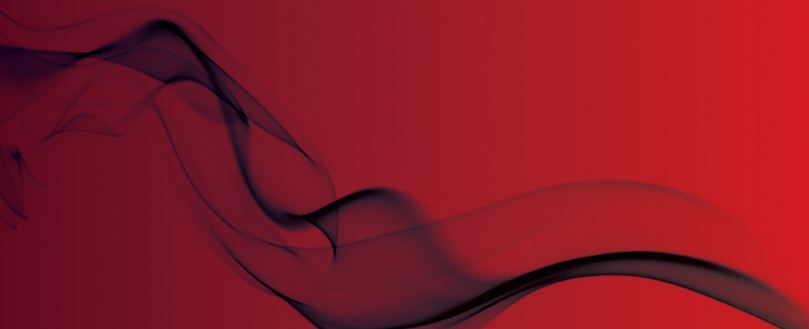 Fire Brigades Union announces further strike action
The Fire Brigades Union has announced that firefighters in England and Wales will take further industrial action as the dispute over pensions and retirement age rumbles on.

The strikes will take place for eight days from Saturday 9 August until Saturday 16 August, between 12pm – 2pm and 22:59 – 23:59.

Firefighters working in Scotland and Northern Ireland will not be taking part in the strikes as improved pension proposals are being discussed.

Matt Wrack, FBU General Secretary, commented: "It is absolutely ludicrous that a government can impose a scheme which means that firefighters will have to ride engines and rescue people from fires up to age 60.

"This is unsafe and unrealistic for both firefighters and the public.

"We know it, and the public know it, but the government will not listen to the evidence based case we have made to them."
The FBU will be meeting with the Fire Minister Penny Mordaunt this Thursday (7 August), in the hope that an agreement can be reached and the strike action called off.
London Fire Brigade has issued
to explain how the strikes will affect the fire services and to advise them on actions they should take to reduce the risk of fire and assist services in the event of a fire.

They have also provided a
to provide a contingency fire and rescue service. It lists the incidents which they will send a fire engine to and the type of incidents which will not get a response.

Commercial buildings, non-domestic and multi-occupancy premises in England and Wales are already forced to undertake a 'suitable and sufficient' fire risk assessment carried out under the Regulatory Reform (Fire Safety) Order 2005.
While the overwhelming majority of premises do this, if the assessment is thought to have been carried out to an insufficient extent, the Responsible Person can face an unlimited fine or up to two years in prison.