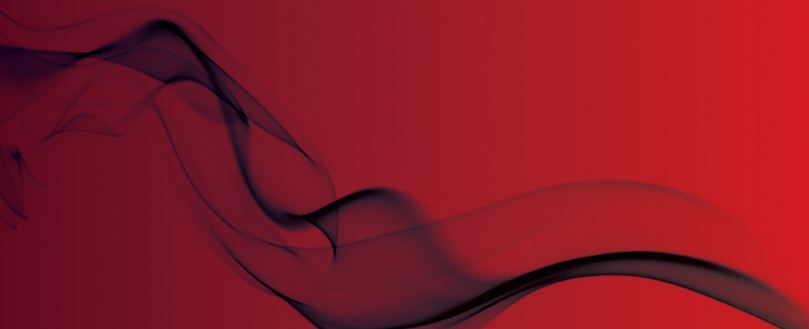 FIM Expo: Connecting those interested in Fire Detection & Alarm Systems
It's now only a few weeks until FIM Expo at the Madejski Stadium, home of Reading Football Club, on Wednesday 5th April.
Organised by the Fire Industry Association (FIA), FIM Expo features many of the UK's leading fire detection and alarm manufacturers and focuses on showcasing the latest products and developments in this sector of the industry.
With a wide range of exhibitors confirmed so far, FIM Expo is for anyone working in this area, whether as an installer or maintainer of fire detection and alarm systems, a manager of such systems in commercial premises or as an architect or person specifying what type of fire protection systems should be installed in a building.
"We are absolutely delighted to present FIM Expo," said Kat Schabowska, the Event Co-ordinator, "it's a fantastic place for like-minded individuals to meet, exchange ideas, network, and learn more about new products from a wide range of manufacturers. New products are being released onto the market all the time and this is a great way to come and see them first-hand and discuss how these new products might work for you."
With an average of 25 exhibitors over the last few years, FIM Expo has grown to become the best local expo for the fire industry. To see a full exhibitor list, click here.
The FIA will also be hosting two free seminars at the Expo on key topics affecting FD&A world.
FIM Expo is open from 09.30 to 16.00 on Wednesday 5th April and is free to attend.
Watch this video about the last FIM Expo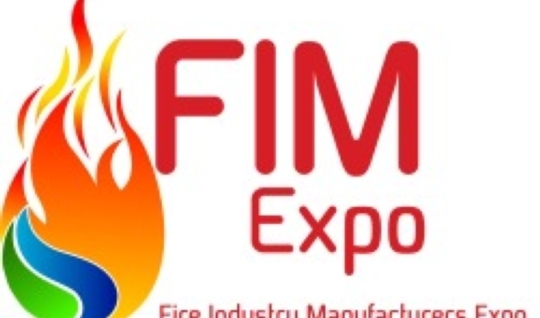 Video
LIVE from FIM Expo 2016
See the highlights from last year's show