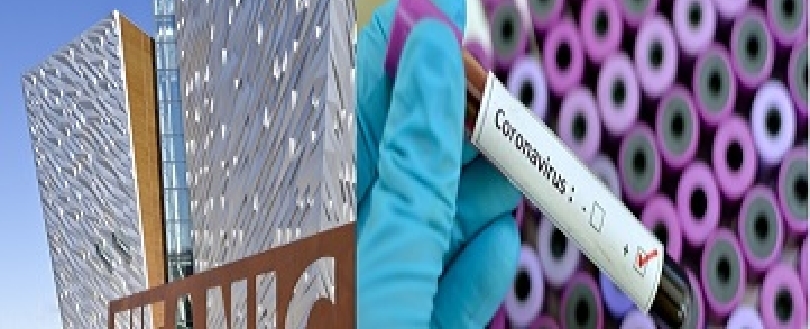 Coronavirus Update: FIM Expo and the Northern Ireland Fire Industry Conference have been re-scheduled to take place October 2020.
FIM Expo and the Northern Ireland Fire Industry Conference, that was originally scheduled to be staged on 22nd and 23rd April 2020 respectively, will now be held at in October 2020 (exact date to be confirmed early next week), still in the Titanic Centre, Belfast.
As you can probably imagine, this is due to the outbreak of Coronavirus (COVID-19). This decision has been made as a result of consultation with exhibitors, local companies, scheduled attendees, the event site and other stakeholders to determine the best outcome for all. In a bid to mitigate travel and accommodation costs we have taken this action as soon as possible while waiting for new dates for the events.
All exhibition bookings and visitor pre-registrations for these events will be transferred automatically to the new dates and there will be further communication to these groups over the coming days and weeks. Our aim is to facilitate a smooth transition to the new dates for all parties.
Ian Moore, CEO, Fire Industry Association said:
"We have been closely following developments since COVID–19 began spreading, and we have consistently been mindful of its potential impact and the uncertainty it brings on events like ours.
By working closely with our venue partner Titanic Centre Belfast (who have been magnanimous in their support), we have now been able to secure rescheduled dates for these events, which will now serve as an opportunity for our clients and exhibitors to regather in October 2020.
In order to provide some much-needed clarity in this uncertain time, our events team will be contacting exhibitors, partners and delegates to discuss the rescheduled dates, answer any enquiries, and to ensure we can deliver the same event experience as originally planned.
However, a series of events of this scale requires careful planning and organisation, so we ask for understanding in advance for any disruption this has caused everyone."