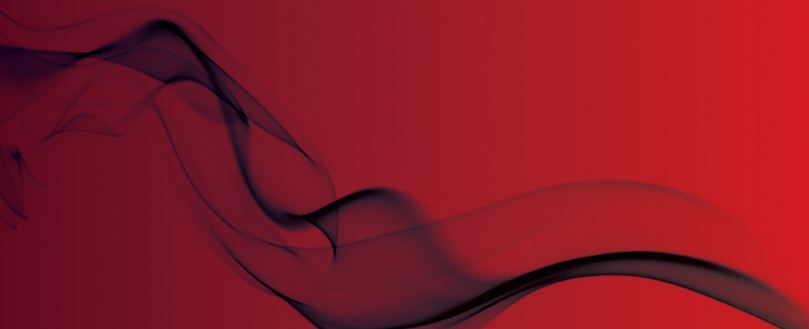 Fike Protects Waste Incinerator from Fire using Video Image Detection Technology
Press release
The SigniFire Video Image Detection (VID) system from Fike Safety Technology (FST) has been installed in Prague's waste incinerator to replace ageing flame detectors as part of a major upgrade to their fire detection system. Located at Malešice in the Czech Republic's capital city, the incinerator and cogeneration plant is operated by Pra?ské slu?by a.s. and processes all of Prague's household waste to produce both electricity and heat. Capable of processing up to 300,000 tons of waste per year, the incineration plant is a key facility for the residents of Prague and it was therefore imperative to upgrade using the very latest fire detection technology. The upgrade was undertaken by Fike's local approved partner Avalon s.r.o..
The movement of concentrated waste around the plant is a major fire risk and requires fire detection that is reliable and fast acting. Unlike conventional fire detection systems, the SigniFire camera-based system doesn't use traditional forms of smoke, heat or flame detection. Instead, it works by automatically analysing video images at the point of detection in each video fire detector, looking for tell-tale characteristics that indicate the presence of smoke and/or flames. Multiple cameras were installed to monitor the high-fire risk areas within the incinerator plant. The household waste is transported to the plant using LPG-powered vehicles. A gas re-fuelling facility for the vehicles is provided at the plant and due to the potential fire risk, it is also protected by SigniFire.
"A waste incinerator is a very demanding environment for a fire detection system and in many areas is unsuitable for traditional detectors" explains Filip Langer, Managing Director of Avalon. "We therefore chose SigniFire for its unique advanced technology, resilient and redundant architecture and its field proven reliability."
Avalon also upgraded the conventional fire alarm system that protects the cogeneration plant, offices and workshops. Each SigniFire camera is connected directly to the conventional system using fire and fault outputs. All of the cameras are recorded on a Network Video Recorder (NVR), which is connected via an IP network. Recorded video can be invaluable as a post-incident analysis tool, helping to identify the cause of any alarms.
In addition analogue video feeds from the cameras are fed into the CCTV security system to provide further monitoring and alarm confirmation. With the combination of the built-in flame/smoke detection analysis and its multiple outputs, the SigniFire camera is at the heart of a resilient solution for fire detection. Even with a failure of the IP network, CCTV or fire alarm system, the SigniFire camera is still capable of detecting a fire and raising an alarm. SigniFire is UL Listed, FM Approved and CE Marked.
For further information please contact Fike Safety Technology on Tel: 01633 865 558, Email: [email protected] or visit www.fikesafetytech.co.uk.
Picture caption: Prague's Waste Incinerator is protected by Fike's SigniFire Video Image Detection system.