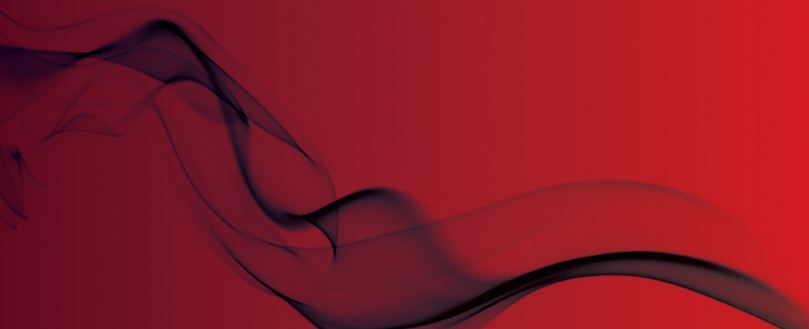 Fike launches innovative extinguishing releasing panel
Advertisement feature
Fike Safety Technology (FST) has launched TWINFLEX SRP, an innovative Extinguishing Control Panel, as part of its extensive Fire Suppression systems portfolio. TWINFLEX SRP can be used as a standalone solution, or can be interfaced to external fire safety systems through its versatile set of monitored inputs and outputs. The panel offers unrivalled performance and a unique set of features that includes three configuration options for the programmable zonal inputs. Each of the 4 input zones can be configured as Conventional Detection, Releasing or with Fike's unique TWINFLEX Detection. When configured as TWINFLEX, the system uses intelligent fire detection devices, which allow multi-function detectors, manual releases, sounders and beacons to be connected on the same 2-wire circuit. This also provides more detailed device and fault type information and can significantly reduce the installation costs compared to conventional detection circuits.
In addition to the Conventional Detection mode that allows the connection of standard conventional detectors, the input zones can also be configured as Releasing, where the panel is connected to a new range of Releasing Modules. These provide interfaces to both universal solenoid valves and to Fike's own Impulse Valve Technology. The TWINFLEX SRP, in conjunction with the Solenoid Releasing Module, can operate two 24 Vdc solenoids or four 12 Vdc solenoids from a single releasing circuit. However, when connected to the Impulse Releasing Module, the system is capable of connecting up to 42 cylinders from a single releasing circuit. Depending on the location of the cylinders and the Releasing Modules, TWINFLEX SRP can offer significant cabling and installation savings. The Releasing Modules offer a single point of connection and will monitor the low and discharge pressure switches and solenoid status.
The unit is housed in an elegant enclosure with an intuitive user interface and a LCD text display. Five programmable monitored inputs are provided for connection to devices such as manual Extinguishant Release call points and switches. A series of monitored outputs are available for conventional sounder circuits and relay and auxiliary control. Up to 8 Remote Status Indicator panels can be connected directly to the control panel via an RS485 interface, allowing system status and control to be provided at multiple locations.
TWINFLEX SRP's rich feature set and built-in flexibility deliver reliable, safe and cost-effective extinguishing release control for a variety of fire suppression applications, including inert and clean agent, carbon dioxide, pre-action, sprinkler/deluge, water-mist and aerosol extinguishing systems.
For further information please contact Fike Safety Technology on Tel: 01633 865 558, Email: [email protected] or visit www.fike.co.uk.
The above content is a press release and does not necessarily represent the views of the FIA