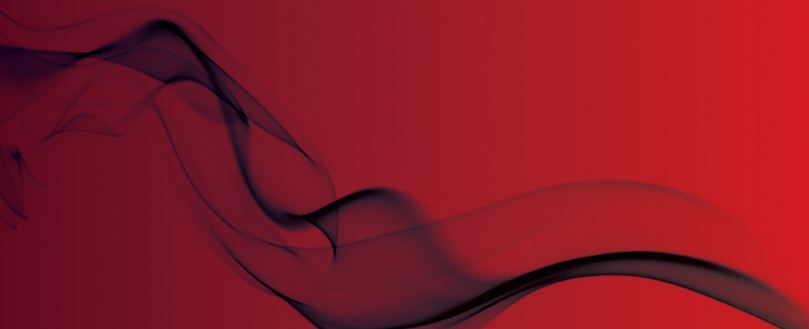 FIA welcomes new Chairman of the Association
Announcement made at the AGM
The Fire Industry Association (FIA) welcomed a new Chairman at the FIA's AGM and Lunch this week on Tuesday.
The new Chairman, Derek Gotts, takes the baton from previous Chairman, Martin Harvey, who served as Chairman for 10 years. For Martin's long years of service, he was awarded a Lifetime Achievement Award, which was presented by CEO Ian Moore.
'Martin has been the FIA Chairman for the last 10 years having been elected to post at the very first FIA AGM,' said Ian, speaking at the event. 'Under Martin's chairmanship and guidance, we have seen the FIA grow significantly in terms of the number of members, influence and credibility. We have added four new Councils, bought our own premise, and become an awarding organisation'.
Martin now steps aside for the new Chairman, Derek Gotts. Derek was previously Chair of the FIA's FIRESA (fire and rescue suppliers) Council and comes with a wealth of experience from his many years working within the fire industry.