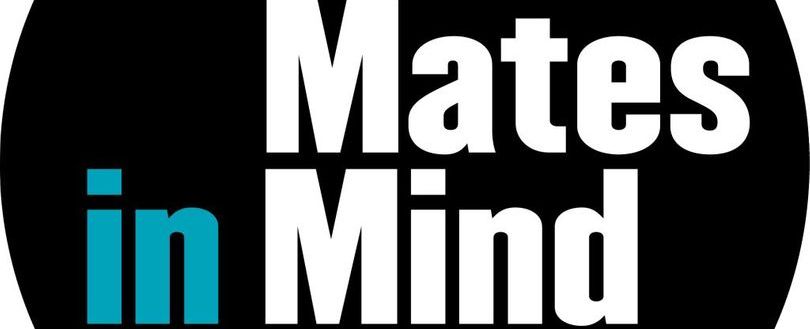 FIA welcomes Mates in Mind
With the growing awareness that mental health and well-being challenges are on the increase in the UK, The FIA and FIREX are delighted to welcome the leading charity Mates in Mind to this year's shows, which will take place from 16-18 May at London's ExCeL.
Mates in Mind is a leading UK charity raising awareness and addressing the stigma of poor mental health. It promotes and leads to the development of a positive and proactive approach to mental well-being within the workplace. Mates in Mind works across industries, focusing on construction, as well as related sectors including transport, logistics, manufacturing, and others. Given the security and fire industries' positions within the construction sector, it is a natural progression to provide the charity with a focused opportunity to engage with the wider audience.
There will be a Mates In Mind drop-in area at the FIA Lounge in FIREX and at the BSIA Members Zone in IFSEC during the shows. Exhibitors and visitors will be able to meet with representatives from Mates in Mind to understand the work they do, how companies and individuals can contribute to combatting mental health challenges, plus access their support services and toolkits.
A free to attend panel discussion will also be hosted, with representatives from Mates in Mind, FIA and BSIA in the FIREX Expertise & Guidance Seminar Theatre on Wednesday 17 May. This discussion will focus on identifying and supporting mental health issues in the workplace, in addition to a presentation of the current research and evidence Mates in Mind has gathered from the wider construction sector.
Ian Moore, our Chief Executive Officer states: ''The FIA warmly welcomes Mates in Mind to this year's FIREX event and we look forward to working alongside them at the show to provide a connection with our members. Mental health and wellbeing can often be overlooked in the professional workspace and with many of the FIA members facing significant commercial pressures it's comforting to know Mates in Mind provides guidance and support which can make such a significant impact''.
We couldn't be happier to partner up with a charity, that is such an inspiration to all and by raising awareness and addressing the stigma of poor mental health, we would like to encourage everyone that you should not suffer alone.
You can find out more about Mates in Mind and the support the charity provides, here.