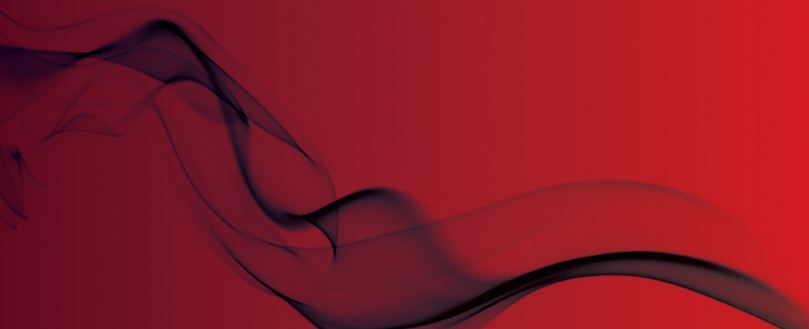 On Wednesday 20th September, we will be deploying our website to a new secure server.
Our new web address is: https://www.fia.uk.com.

This is all part of our delivering of the new learning courses and making the connection more secure as your information is important to us.
From October 2017 web browsers will start changing how they treat websites running over HTTP rather than HTTPS.
These changes will actively penalise non-secure sites by displaying warning messages to users, informing them that they are accessing pages hosted insecurely.
Why is this happening?
HTTPS indicates a site has a security certificate, whereas HTTP indicates it does not. There is a wider movement across the internet to help ensure user privacy and security by using HTTPS rather than HTTP.
You will have used HTTPS when banking or shopping online for example, and it's generally denoted by the display of a padlock symbol in your browser.
HTTPS ensures that a third party is not able to see or modify the data exchanged, making the process a safer experience for both users and companies.
We take data security and privacy seriously, and all FIA customers get the benefit of HTTPS when using FIA website either to book a training course or event, or to purchase items from our e-shop.
No action is required by you.

On the day and thereafter there will be an automatic redirect to our new address, but if your browser is not able to find us then it will most likely be an issue over the retained old URL in your local browser cache. Clear the cache and enter the new URL in the browser command line and you should now find us. This will be saved automatically to the cache and you will have no more problems.

However, if you do have issues please call us and we will assist you.