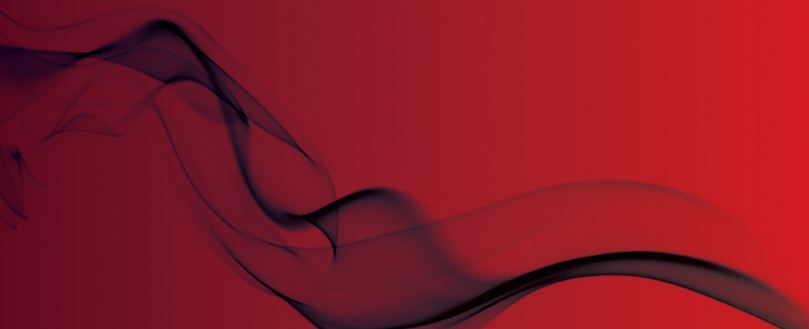 FIA to give free seminars on new update to BS5839-1:2017
Extra dates added - book now!
The Fire Industry Association will be holding 4 seminars on the update to BS 5839-1:2017, which was published on September 1st. An extra date has been added due to the popularity of the event.
The update brings with it many changes due to a research project called 'Live investigations of false fire alarms', which was carried out by BRE in partnership with the FIA. The research made 36 recommendations based upon the investigations the team made into false alarms. These recommendations looked at ways to reduce false alarms and what steps could be taken to prevent false alarm events.
Following the report, released in early 2016, the FIA's Fire Detection and Alarm Council examined the research and began their own research and development project to see which recommendations from 'Live investigations[…]' could be included in the standards. The Council then worked with BSi and others to present their own recommendations for changes to BS 5839:1. These changes will now be included in the update to the standard.
In order to keep fully up to date with the changes, the FIA will be presenting four fully accredited CPD seminars in different parts of the UK. The event will be free to attend and will cover all of the changes made to the standard.
The events have proved extremely popular and an extra event in the afternoon has been added following a surge of bookings for the morning session, which is now fully booked. We highly recommend booking as early as possible as places are limited and the current events are already very full!
Presentation dates/locations:
4th Oct, FIM Expo, Glasgow Science Centre (Will Lloyd) (LIMITED SPACES AVAILABLE – register for FIM Expo to guarantee entry to the 11am seminar)
5th Oct, FIA office, Hampton, South West London (Don Scott) – morning session (FULLY BOOKED)
5th Oct, FIA office, Hampton, South West London (Don Scott) – afternoon session (LIMITED SPACES AVAILABLE)
13th Oct, Cheshire Fire and Rescue Service, Winsford (Will Lloyd) – (LIMITED SPACES AVAILABLE)
Spaces are limited and early booking is advised to avoid disappointment. To book, go to our Events page.