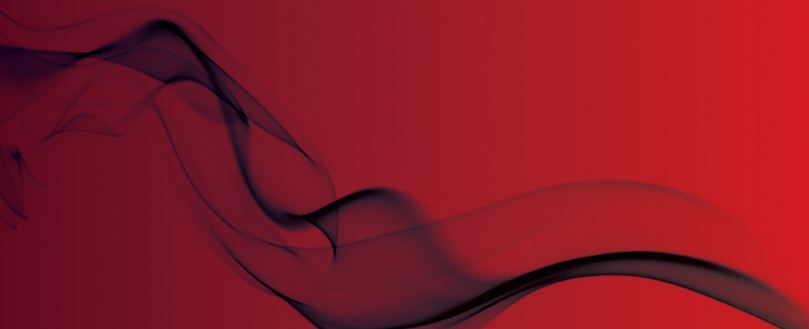 FIA statement on the outcome of the EU Referendum
UK votes to leave EU, however this decision does not take immediate effect
The issue has divided the UK, dominated the news agenda and prompted debate from the high street to the Houses of Parliament, and in the referendum on 23 June 2016, the UK voted to leave the European Union (EU).

What happens next?

Article 50 of the Treaty on European Union establishes the procedures for a member state to withdraw from the EU. Once that is invoked, Britain will have a two-year window in which to negotiate a new treaty to replace the terms of EU membership.

The UK must first notify the European Council of its intention to withdraw. The council will then be required to provide guidelines for the conclusion of an agreement setting out the arrangements for the UK's withdrawal.

The agreement will be negotiated, taking into account the UK's future relationship with the EU. The Council, having obtained the European Parliament's consent, will conclude the agreement on behalf of the EU.

It is important to note that there will not be a change to legislation or trading arrangements for at least two years. We will not know how significant the decision to leave the EU will be until we have a clearer idea of the terms the UK negotiates for its continued relationship with the EU.

In the meantime, UK citizens remain EU citizens, the UK remains in the EU for VAT and Customs purposes and there should be little noticeable difference when trading products or services between the UK and other EU countries. Our Product and Service standards are EN based and these will continue to be the framework for our businesses. The Construction Products Regulations will continue to be the overarching piece of legislation for the placing of our products into the UK market and it is therefore import that we stay full engaged within the processes at CEN and CENLEC.

As a footnote the FIA and BSIA will host Euralarm in London for their 2017 GA and we look forward to welcoming Fire and Security industry guests from across Europe.