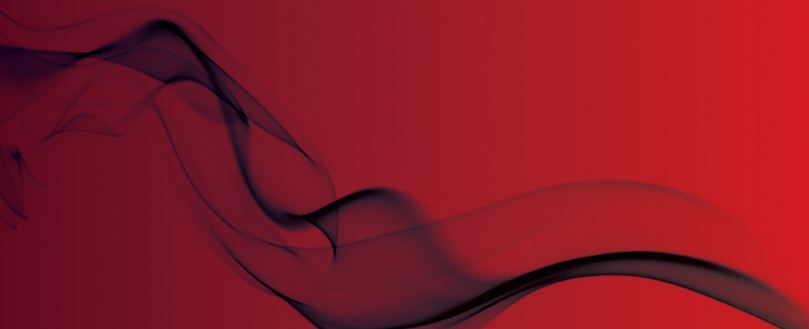 FIA reveals new qualifications for the fire detection and alarm sector
Our big announcement...
The Fire Industry Association (FIA) are proud to announce today that we will be offering four new qualifications for the fire detection and alarm sector, available to book from early July after the official launch at FIREX this year.
The four new qualifications are designed to reflect the four main job roles of the sector - Designer, Installer, Maintainer, and Commissioner – with one qualification for each.
Working in combination with employers, recruiters, member organisations, and learners, the FIA identified four main areas of study, related to specific jobs roles, and developed the qualifications around the precise needs of each specific job role.
The new qualifications, which have taken years of research, have been designed to give those working in the industry (or those just joining or wishing to join) a professional in-depth knowledge of their specialist field, and are a Level 3 on the Regulated Qualifications Framework (RQF), equivalent to an A-Level or NVQ Level 3. In addition, the new qualifications are equivalent to a Level 4 on the European Qualifications Framework - one level higher than that specified in the newly released Standard, EN 16763 - the services standard that specifies the minimum level of education for those working in the fire and security services sectors.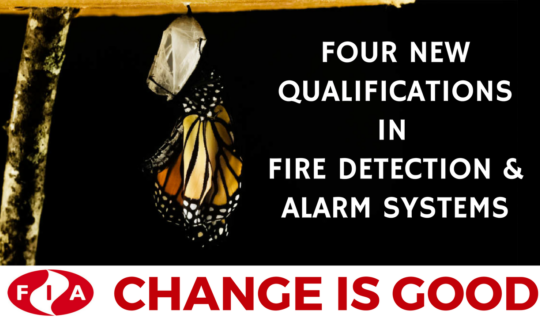 Video
4 New Qualifications Revealed
Change is good
'Our members and learners have very much guided us in the process of designing these new qualifications. Through surveys and feedback, we've kept an open dialogue with the industry to create qualifications that will be hugely beneficial to both learners and employers,' said Ian Gurling, Training Manager for the FIA.
'It became important early on to us to design new qualifications that cover a wide range of theory, but in a way that is relevant to each individual job role within the fire detection and alarms sector.'
Each qualification pathway begins with a Foundation unit, which gives learners a thorough understanding of the relevant standards, and best practice for the industry. Upon passing this, learners can then progress through the other units before choosing their final unit from a choice of four, which will qualify them in their chosen area (this could be in Design, Install, Maintain, or Commissioning).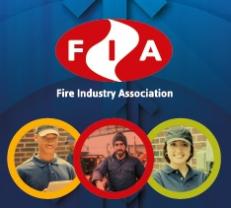 'In order to create these qualifications, we had to set up an Awarding Organisation, to formally recognise the qualifications, and register the new qualifications with Ofqual,' said Ian Gurling, AO Manager for the FIA. 'The new Awarding Organisation, I'm proud to reveal, is called the FIA AO - the Fire Industry Association Awarding Organisation.'
The qualifications in design, installing, maintaining, and commissioning fire alarms will be available nationwide at a range of centres in England, Scotland, Wales, and Northern Ireland and are approved by the relevant government bodies for official qualifications in each country.
The FIA will be officially launching the qualifications at their stand at FIREX International (20th-22nd June at ExCel London), where visitors can pick up a brochure, ask questions, or listen to one of the FIA's seminars to find out more about the new qualifications.
To stay up-to-date with further announcements, sign up to our e-news to get the latest in your inbox.