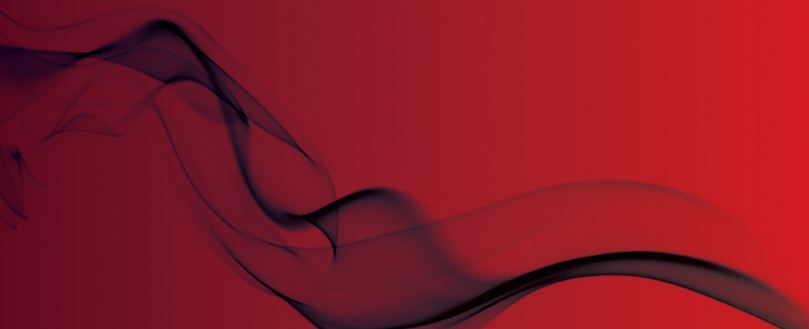 FIA promotes new qualification to NFPA Israel Chapter
Sharing knowledge and best practice
Author: Tony Hanley
With the first course dates rapidly approaching for the FIA's new qualification examination, and interest mounting from different parts of the world, the association received an invitation from the newly formed Chapter of the NFPA in Israel to present at their conference in Tel Aviv.
FIA Director Tony Hanley, who is responsible for the new AO qualification, accepted the invitation on behalf of the FIA.
He made the presentation to around 200 delegates that included representatives from NFPA, USA, the Israeli Military, Fire Commanders and active and passive fire trade operators and contractors.
The presentation covered current UK fire regulations, the ever-increasing demand for the UK fire industry to demonstrate suitable competency, and how the FIA has risen to the challenge by embarking on the full overhaul and upgrade of its professional training material to Awarding Organisation recognised qualifications.
Mr Yacov Azuz, Chairman of the NFPA, Israel, commented, "We thank the FIA and Tony for delivering such an informative presentation which we believe we have scope to emulate over time here in Israel, and we hope to collaborate closely with the FIA in the future."
Tony Hanley commented, "I don't believe that we should limit ourselves to sharing our recognised qualifications to just the UK seeing as this exercise has demonstrated how valuable it may well be to other countries, even with differing codes and standards.
"We definitely are raising the bar now."