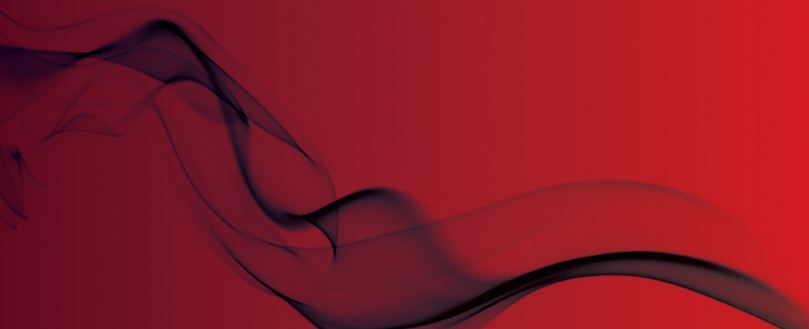 FIA Launches New Level 3 FD&A qualification
The Fire Industry Association is offering training to a new Level 3 qualification for the fire detection and alarm (FD&A) sector - Fundamentals of FD&A in Non-Domestic Premises.
This new qualification is designed to provide a concise and focused introduction to the FD&A sector. It is ideal for anyone who is working in or starting out in the fire detection industry and are looking for training leading to a qualification within this area.
Following the Grenfell Tower fire and subsequent Independent Review of Building Regulations & Fire Safety, along with listening to industry feedback, the FIA reviewed its current training and Level 3 qualifications available and identified the need for a more succinct Level 3 qualification focusing on the fundamentals of fire detection and alarm management.
The training comprises 2 x two-day training units with an open-book exam at the end of the second unit. Those who pass will gain a Level 3 qualification based on BS 5839-1.
In addition to the two standard units, there is a 'Conversion to Fundamentals' unit, which is available to delegates who have previously taken the FIA's Foundation to FD&A course. Delegates successfully completing the conversion unit & exam will gain the Level 3 Fundamentals of Fire Detection and Alarm Systems in Non-Domestic Premises qualification.
The current advanced qualifications which the FIA have been running since the start of 2018 will continue to run alongside the new qualifications.
FIA CEO, Ian Moore says, "We have been running our Level 3 qualifications for over a year now and it is clear from the feedback a different style of exam is needed. Modern exam techniques focus more on where to find the information that is readily available (i.e. through the internet, manuals or standards) and not a memory test as I was used to 'back in the day'. The new Fundamentals qualification will have an open book (BS 5839-1 or the FIA training manual) exam and having completed, what we consider to be world-class, training the learners will be able to approach the exam with confidence."